Dr. Mary Manz Simon, ALOA Board of Directors
Our legacy becomes increasingly important as we age.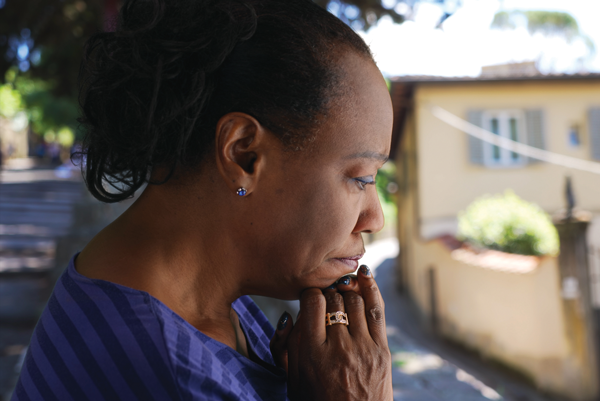 Although some older adults spend days deciding who will get the family china, others turn in a different direction. They focus on the impact of their legacy.
That makes sense. After all, there are more days behind us than ahead. Time is precious.
Take these four steps to maximize the moments:
Prioritize. What matters the most to you?
To transmit Christian virtues to the next generation, prioritize praying for your grandchildren by name every day. To ease the transition of the church visitation program to a new leader, write a leader's manual. To comfort friends who are grieving, sign-up for an e-card service or buy a box of stationary. Invest in what's important.
Remember the why. Connect the goal to the meaning.
Remind yourself why your legacy matters. This mental process increases the "stickiness." We stay motivated when we reflect on the reason we pray daily for that teenage neighbor or plug away at downsizing. Focus on the core purpose to prevent a wandering mind.
Be realistic. Approach goals in a way that makes sense.
As we move through the "Go go, Slow go and No go" seasons of aging, it becomes harder to meet long term goals. We need more frequent "wins" to keep us engaged. Be realistic by building micro-habits.
Breaking big plans into more do-able segments makes it quicker to meet goals. We stay motivated when the starting point and finish line are close together.
Serve. Our legacy will be reflected in those we help.
Although it's tempting to feel "been there, done that" when asked to serve, we bring years of experience. We aren't competing anymore; we can celebrate the power of collaboration. We know how to mentor. The legacy of others is now reflected in our own lives. Our influence is magnified when we serve.
Check out this video to consider how our definition of old age naturally changes as we enter the "post adult" years.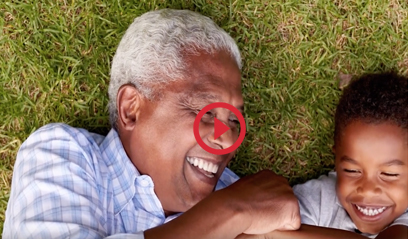 Take a look at previous posts for more inspiration for older adult ministry.