Dr. Mary Manz Simon, ALOA Board of Directors
Seeking a summer getaway?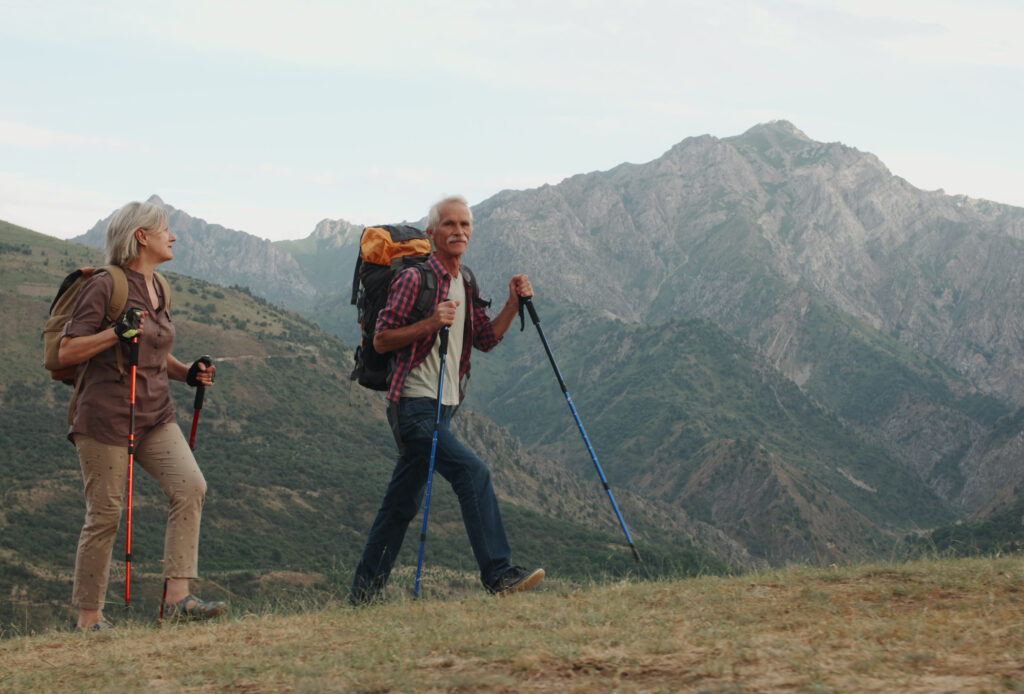 Although you might not become an international backpacker, travel among older adults is "bouncing back" according to AARP.
A post-pandemic desire to get away will fill planes and resort destinations in coming months. Even without this "bump" in travel among the general population, senior tourism has been growing.
As you plan a summer itinerary, consider "vacationing with a purpose," which is ideal for older adults:
Learning adventures. Look for experiential or university-based options that build on personal interests but combine learning with fun. Even cross-cultural opportunities might be available locally. Mental activity feeds healthy brains at all ages.
Volunteering. Helping others or engaging in projects that benefit Planet Earth can be empowering. "When I want to improve myself, I volunteer," commented one older adult. Giving of yourself while on vacation can be transformative.
Wellness tourism. Self-healing journeys and preventative health programs have always been popular categories in senior tourism. A post-pandemic uptick in mental health programs means opportunities for older adults are expanding beyond chair yoga retreats.
Cross-generational family travel. The desire to make memories with adult children, grandchildren and extended family members has re-energized the traditional reunion at a camp. The gift of time together can be a never-forgotten blessing.
And if there's a nagging question lurking around, "Am I selfish to want a vacation?" remember that even Jesus went away to get reenergized.* Although burrowing at home can feel safe and cozy, God created an entire world to explore.
We're never too old to discover more about ourselves, others and His Creation.
*Luke 4:15, Matthew 14:22-23, Luke 6: 12-13, Mark 6:30-32, Mark 7:24
Check out this video to find out 3 tips to dramatically affect our physical and mental well being as we age.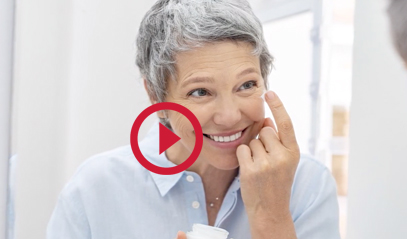 Take a look at previous posts for more inspiration for older adult ministry.