ALOA sponsors and works with other organizations on a variety of events for active older adults. These gatherings provide opportunities for spiritual growth, fellowship and fun in relaxed, inter-Lutheran settings.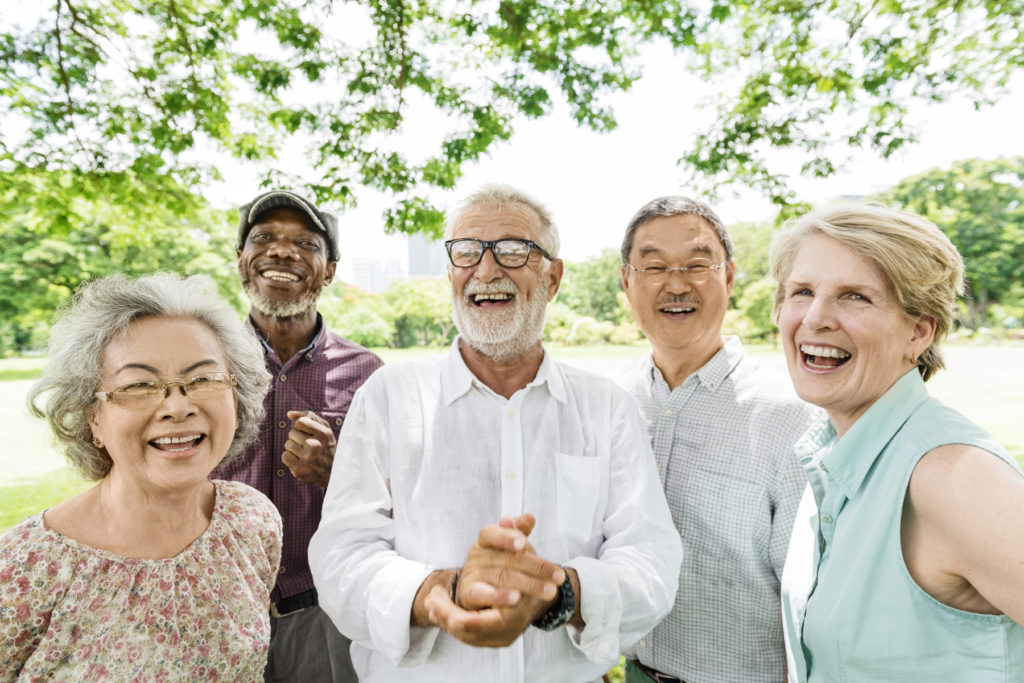 Lutherhostels
Lutherhostels are 4-6 day events held in retreat-like settings. They typically include a study topic, music and worship, along with recreational and fellowship activities.
Ironwood Springs Lutherhostel – October 2-6, 2023
SeniorFests & ALOAFests
SeniorFests and ALOAFests are single-day events, often co-sponsored by synods, districts, seminaries and other institutions. They include a featured speaker, workshops, music and worship.
Trips
Travel with an ALOA group and enjoy sites of significance or a leisurely cruise with other older adults connected with ALOA. 
Retreats
A time of enrichment at a camp or conference center exploring God's calling in the second half of life.
CONFERENCES & Workshops
Occasional events coordinated in regional areas or in partnership with other Older Adult Ministry organizations.