Lutheran Intentional Village-Upper Pinellas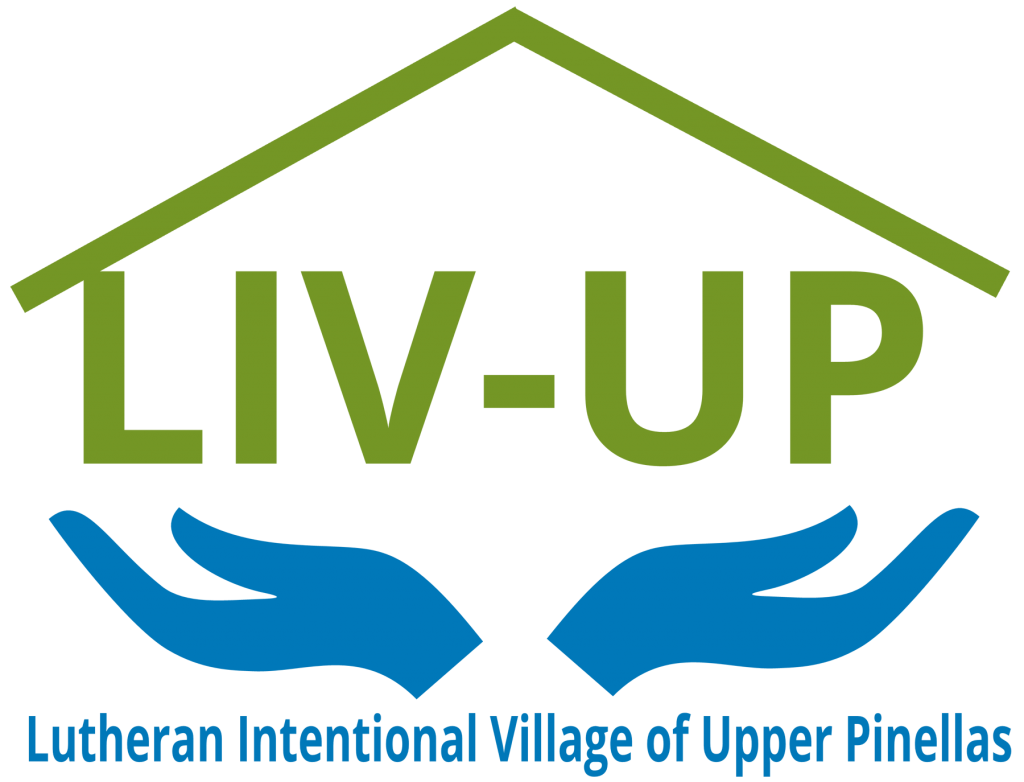 LIV-UP is a new project of ALOA Florida Region, developed to be a helping hand to older adults who wish to remain in their homes and stay engaged in the community.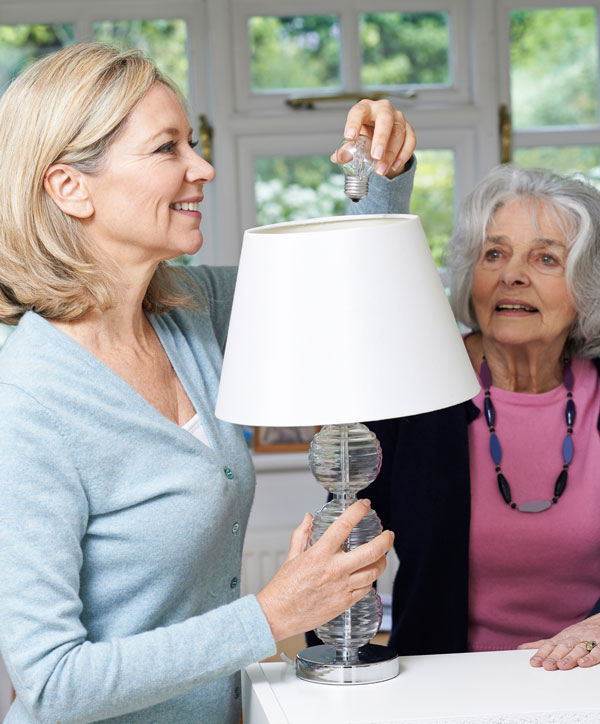 LIV-UP is part of a national grass roots effort that is changing the way seniors live and age. The "Village Movement" began with Beacon Hill Village in Boston over 15 years ago. Today, there are 200+ operating villages and more than 150 in the development stage in 45 states and a few in other countries.
LIV-UP began in 2016 with a group of ALOA members who began to research the possibility of starting a Village in Pinellas County, Florida with the partnership of several Lutheran churches in the area. In 2017, the Development Phase of LIV-UP began with a Steering Committee of persons from the churches and community, funding was sought, policies and procedures created. In the Fall of 2018, LIV-UP had services, volunteers and organizational procedures in place, and began accepting members.
Find out more about LIV-UP, the services offered and how to volunteer by going to liv-up.org
The LIV-UP project is grateful to have received grant funding from the Florida-Bahamas Synod Together in Mission program and the Pinellas Community Foundation and Senior Citizens Services.