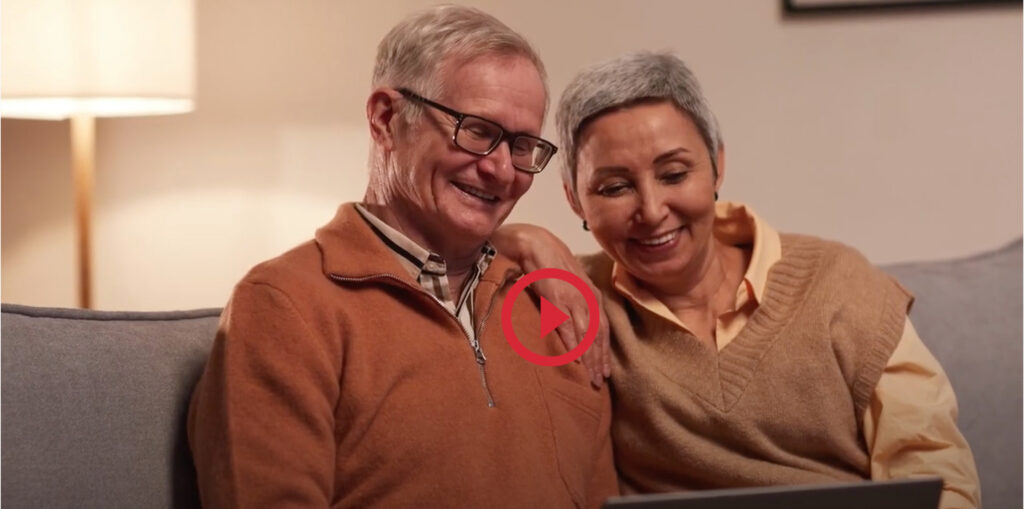 OUR LATEST POST
Our Hidden God –  Where have you seen God today? It's a valid question, especially during turbulent times. A concept developed by Martin Luther can contrast our expectations with how God actually works.  Read more.
Practical solutions – that is our goal.
Whether you are a leader in a congregation or an individual looking for personal resources, ALOA's here to support you with practical help in areas of ministry areas that affect the lives of older adults. Start with Congregational Help or explore Key Resources to find out more.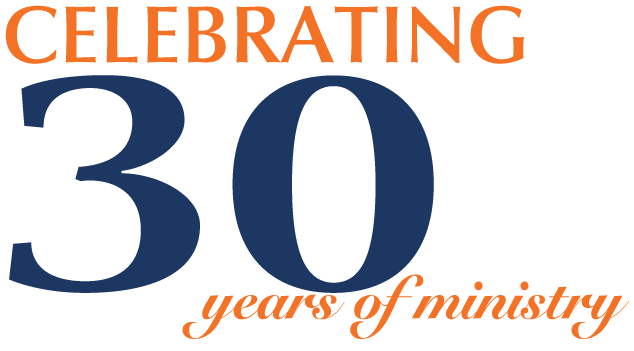 Help us celebrate ALOA's
30 years of ministry!
READ OUR MOST RECENT NEWSLETTER
Fall Prevention Goes to Church – A gerontologist gives insights into fall prevention technologies. Find information on what congregations can do to help prevent falls, as well as links to helpful resources. Read more.
UPCOMING EVENTS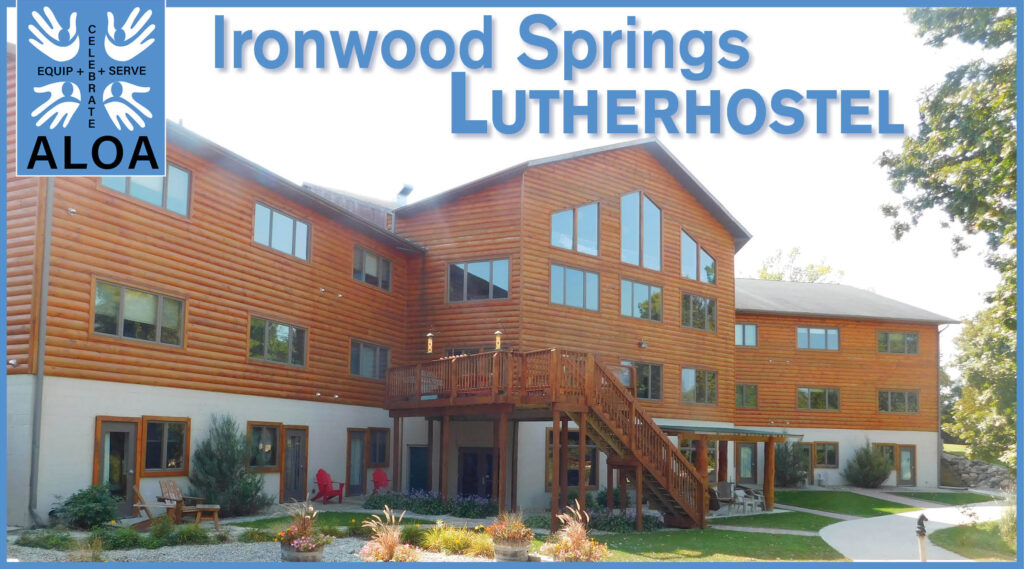 Ironwood Springs Lutherhostel
Southern
Minnesota
Oct. 3-8, 2022
Find out more

Thought leaders discuss specific topics meaningful to older adult ministry leaders and individuals. Find out more, see what's upcoming and check out our archive of past webinar topics and resources.

Pass on the faith by recording a video testimony of your faith and life story. Check out our "how to" for creating a Faith Stories™ video of your own and find ideas to encourage others to share their Faith Story.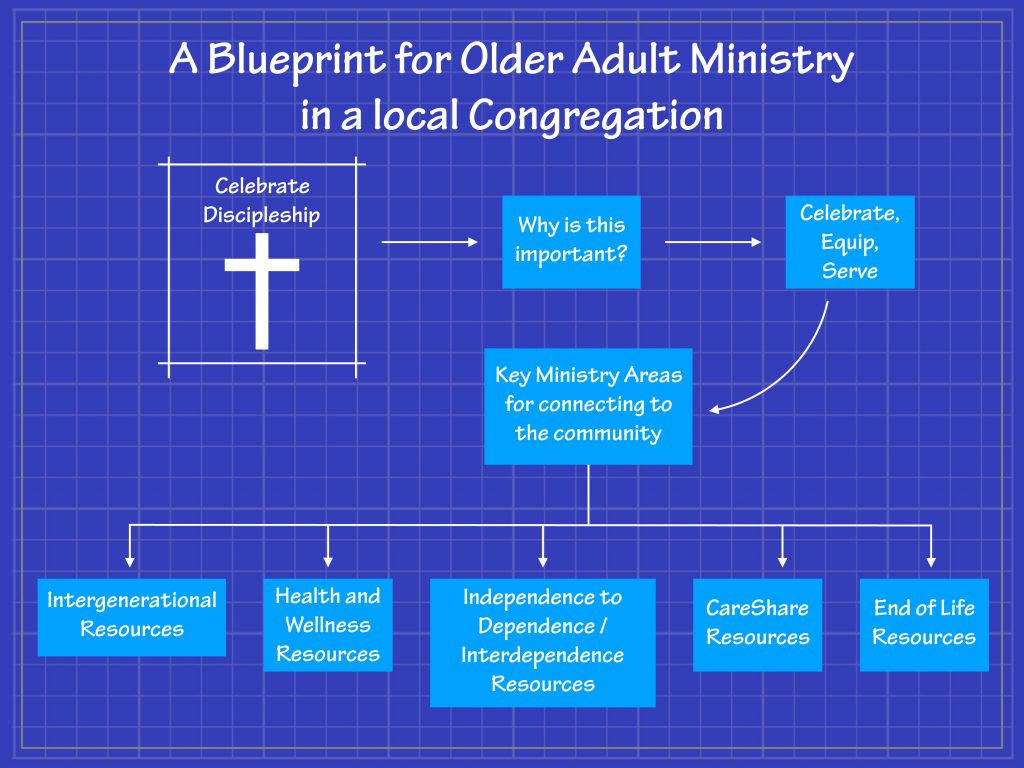 Add your support for older adult ministry in congregations.