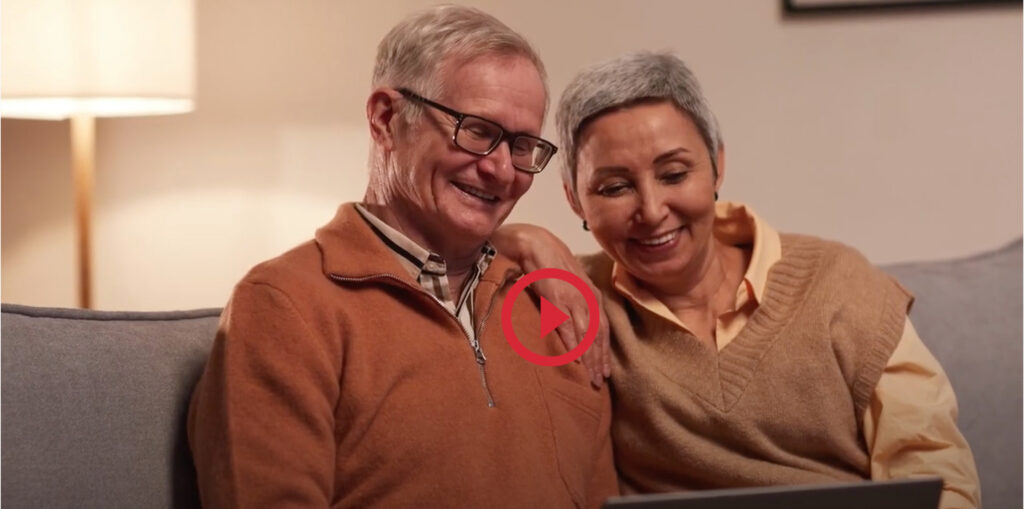 OUR LATEST POST
Rarely hear a baby cry in church? It happens in many congregations, but as older adults, we have a Holy mission. We have been called in scripture to "tell the next generation…about the Lord." Our mission fields are right next door or in our next email to a grandchild. Read more.
Practical solutions – that is our goal.
Whether you are a leader in a congregation or an individual looking for personal resources, ALOA's here to support you with practical help in areas of ministry areas that affect the lives of older adults. Start with Congregational Help or explore Key Resources to find out more.
READ OUR MOST RECENT NEWSLETTER
Aging With Purpose – Dr. Mary Manz Simon takes a look at "Super Seniors" (those 80 and above), the fastest growing segment of our population. She shares wisdom directly from three leaders in senior ministry and how they are aging with purpose. Read more.
UPCOMING EVENTS
Walk in the Footsteps of Paul
Final Days to Book your trip!
10-day all-inclusive guided trip includes a 3-day cruise in the Greek Isles
September 18 – 27, 2023
Find out more or join us
Ironwood Springs Lutherhostel
Join us in Southern Minnesota for a week of study, renewal and connection
October 2 – 6, 2023
Find out more or join us

Thought leaders discuss specific topics meaningful to older adult ministry leaders and individuals. Find out more, see what's upcoming and check out our archive of past webinar topics and resources.

Pass on the faith by recording a video testimony of your faith and life story. Check out our "how to" for creating a Faith Stories™ video of your own and find ideas to encourage others to share their Faith Story.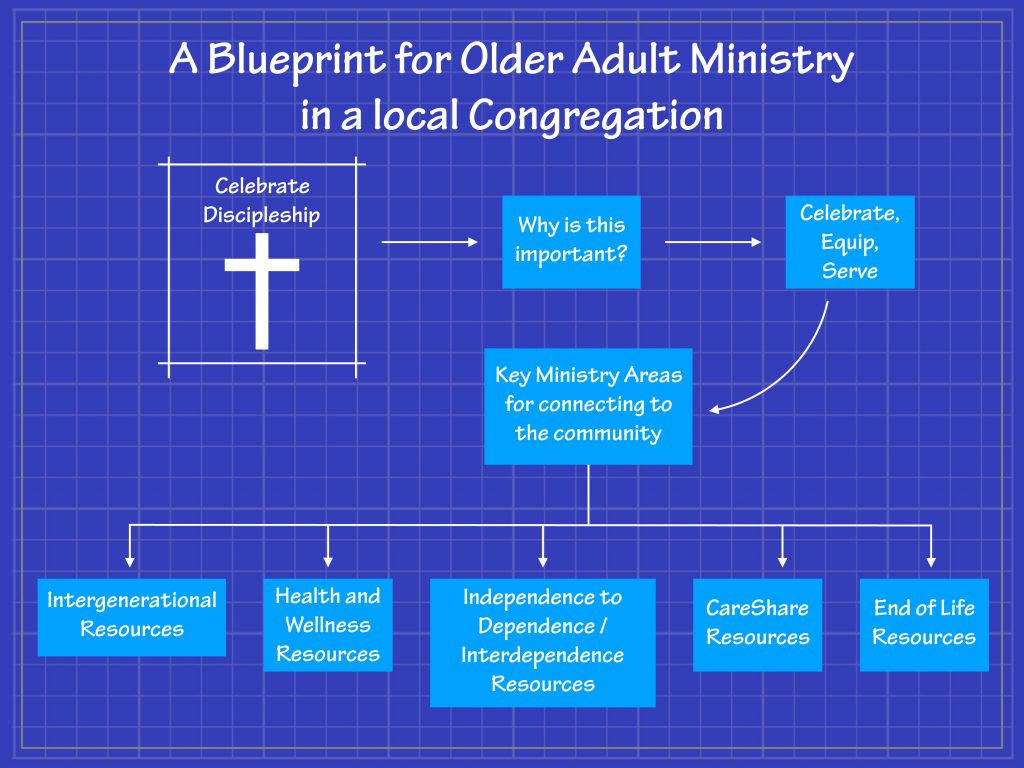 Add your support for older adult ministry in congregations.