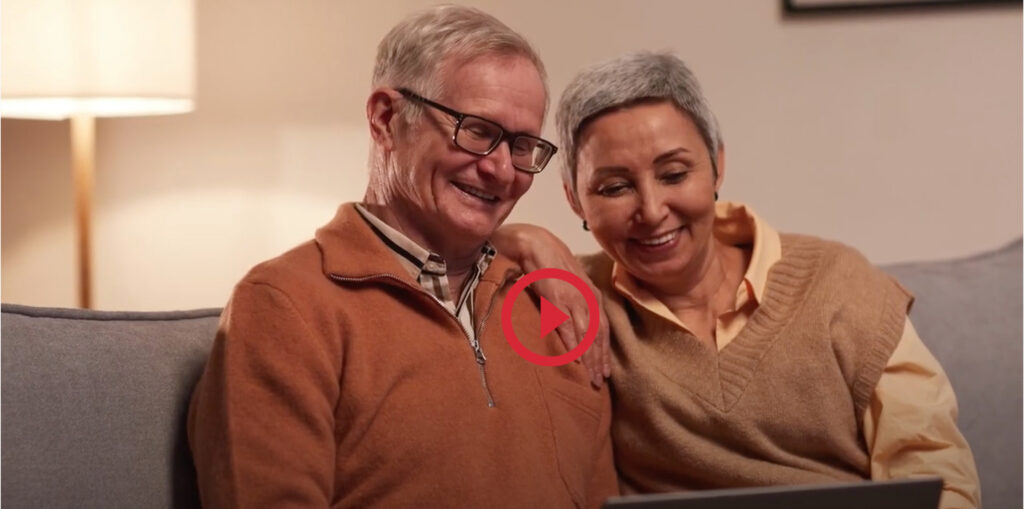 OUR LATEST POST
Do you incorporate contingency planning for upcoming events in your congregation? Although planning teams generally prepare for smooth events, no one can control all the variables. And with older adults at the helm, the situation can become even more unpredictable. Read 5 ideas to make senior events in your congregation run more smoothly. Read more.
Practical solutions – that is our goal.
Whether you are a leader in a congregation or an individual looking for personal resources, ALOA's here to support you with practical help in areas of ministry areas that affect the lives of older adults. Start with Congregational Help or explore Key Resources to find out more.
READ OUR MOST RECENT NEWSLETTER
From Generation to Generation – Dr. Mary Manz Simon of ALOA's Board took a thoughtful look at a question posed by a group of pastors: As a concerned grandparent, how do I talk to my children & grandchildren about their faith/spiritual life? Read the insightful reply that we've turned into a resource for congregations and individuals. Read more.
UPCOMING EVENTS
Don't miss out! Register Now!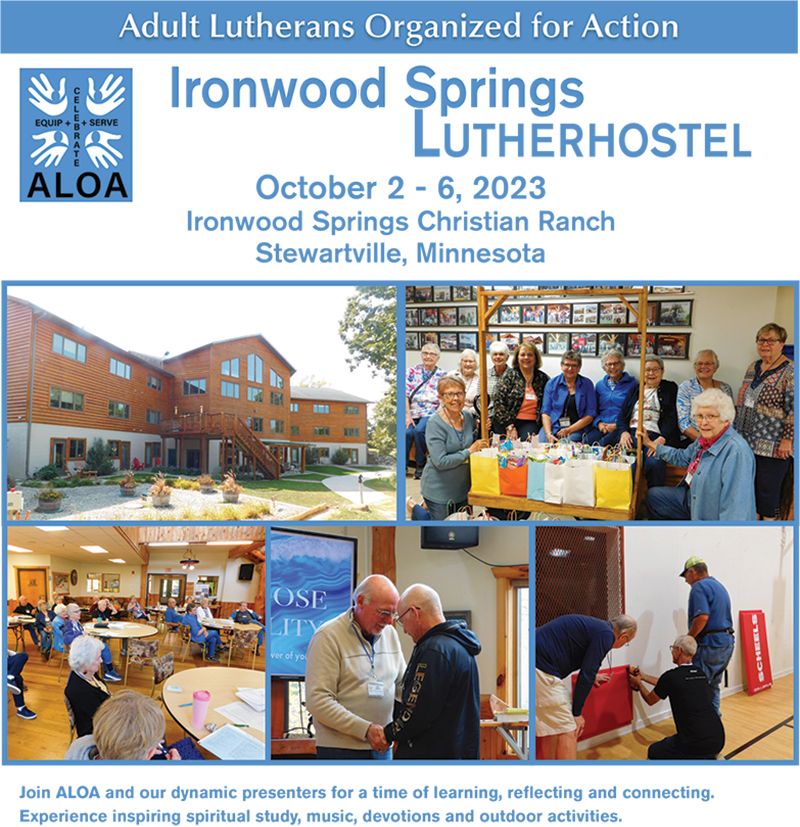 Pass on the faith by recording a video testimony of your faith and life story. Check out our "how to" for creating a Faith Stories™ video of your own and find ideas to encourage others to share their Faith Story.

Thought leaders discuss specific topics meaningful to older adult ministry leaders and individuals. Check out our archive of past webinar topics and resources.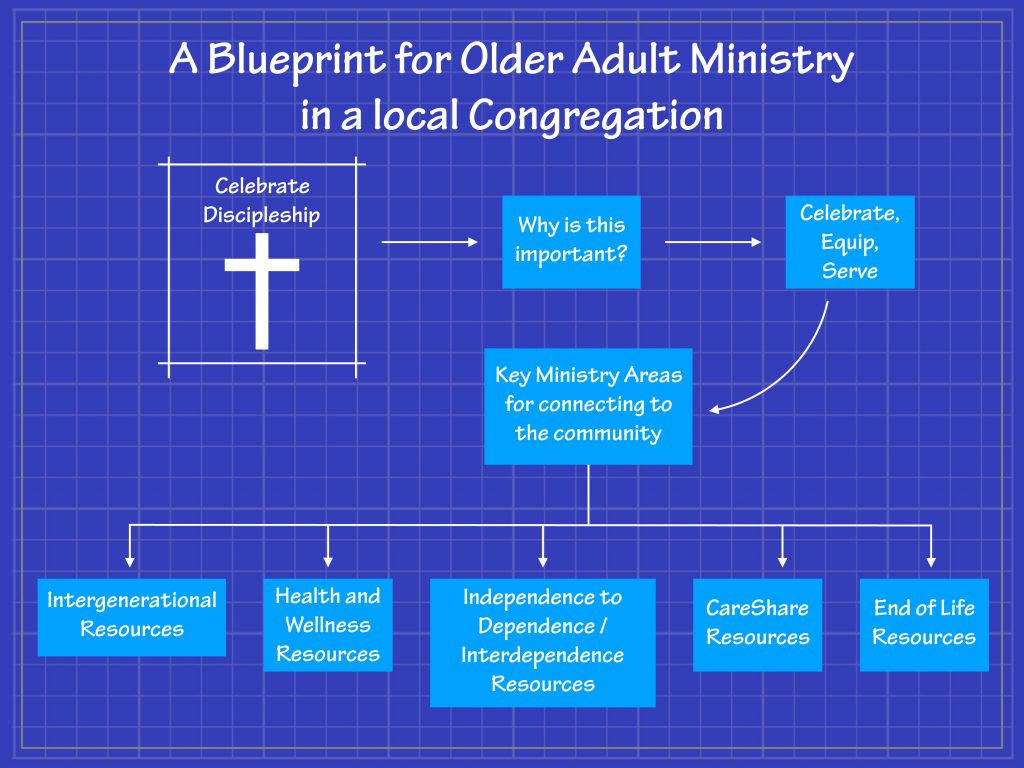 Add your support for older adult ministry in congregations.