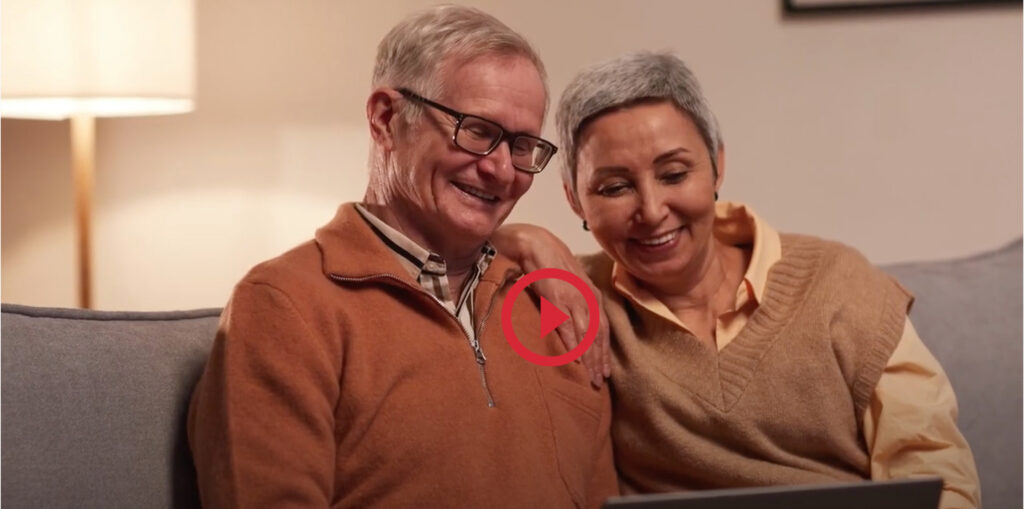 READ OUR MOST RECENT NEWSLETTER
Are you Part of a Cultural Phenomena? Many of us are! It's a growing demographic called early old age and is defined as the years immediately following retirement. Read recent research this unique segment and what it means for ministry in our churches. Read more.
Practical solutions – that is our goal.
Whether you are a leader in a congregation or an individual looking for personal resources, ALOA's here to support you with practical help in areas of ministry areas that affect the lives of older adults. Start with Congregational Help or explore Key Resources to find out more.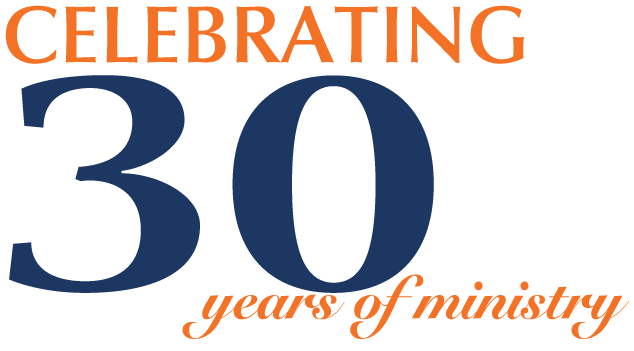 Help us celebrate ALOA's
30 years of ministry!
OUR LATEST POST
More than "Grandpacore" –  Take advantage of the current trend among the younger generation in dressing like their elders. Use this renewed interested as an opportunity to share your Faith Story with younger family members. How?  Read more.
UPCOMING EVENTS
Travel with ALOA to Italy & Oberammergau
Sept. 20 – 30, 2022
Find out more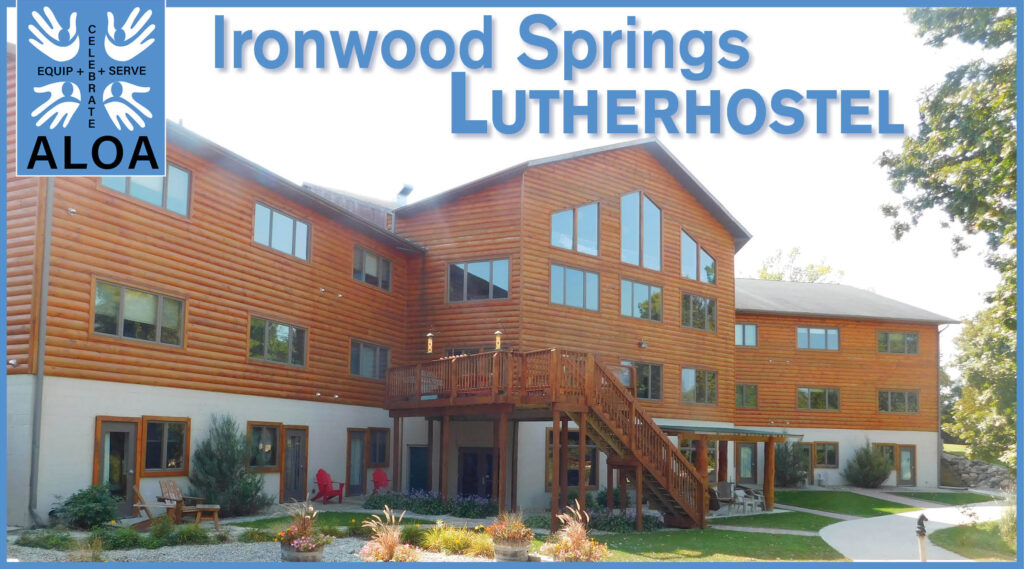 Ironwood Springs Lutherhostel
Southern Minnesota
Oct. 3-8, 2022
Find out more

Thought leaders discuss specific topics meaningful to older adult ministry leaders and individuals. Find out more, see what's upcoming and check out our archive of past webinar topics and resources.

Pass on the faith by recording a video testimony of your faith and life story. Check out our "how to" for creating a Faith Stories™ video of your own and find ideas to encourage others to share their Faith Story.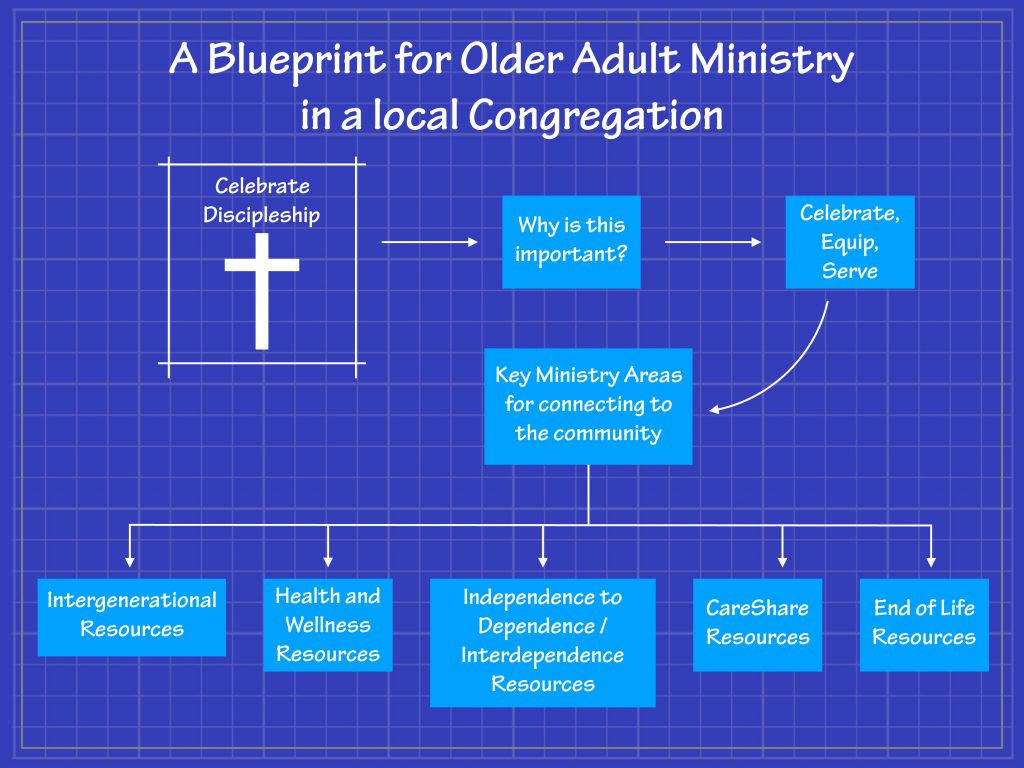 Add your support for older adult ministry in congregations.