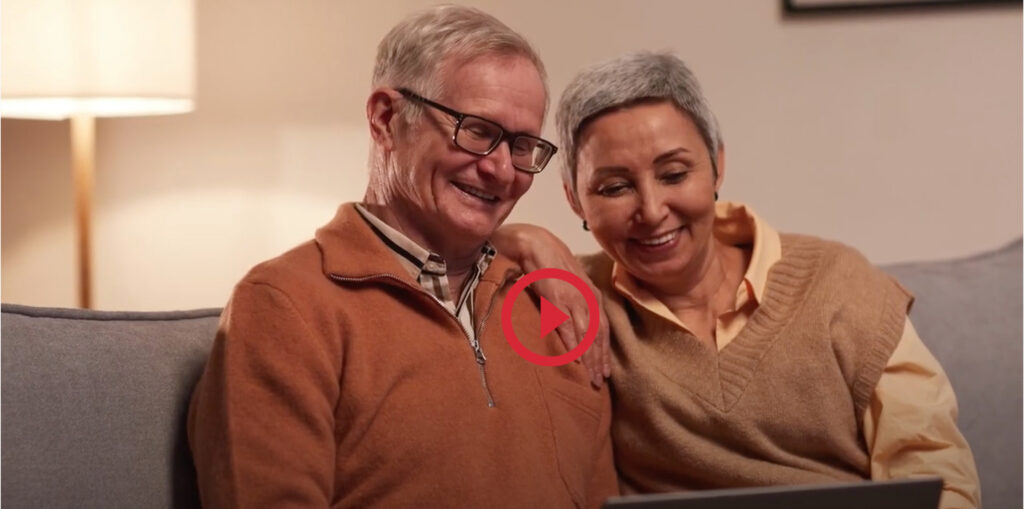 Practical solutions – that is our goal.
Whether you are a leader in a congregation or an individual looking for personal resources, ALOA's here to support you with practical help in areas of ministry areas that affect the lives of older adults. Start with Congregational Help or explore Key Resources to find out more.
READ OUR NEWSLETTER
We start our 30th Year Anniversary Celebration with this newsletter issue! Fundamental in the founding of ALOA and our first Board President, Bob Zimmer reflects on those early days, the path forward and some of the saints who've gone before us. Read more.
UPCOMING EVENTS

Thought leaders discuss specific topics meaningful to older adult ministry leaders and individuals. Find out more, see what's upcoming and check out our archive of past webinar topics and resources.
OUR LATEST POST
5 Actions to Embrace Aging – Are there characteristics that some older adults exhibit that seem to help them not just survive, but thrive as they age? Find five essential qualities that you might consider putting into practice to join those inspirational individuals. Read more.
Resources in a time of COVID – Download a Bible Study especially created for these times, and check out our list of helpful resources for those supporting loved ones needing care or those in a care facility. Read more.

Pass on the faith by recording a video testimony of your faith and life story. Check out our "how to" for creating a Faith Stories™ video of your own and find ideas to encourage others to share their Faith Story.

Add your support for older adult ministry in congregations.