Practical solutions – that is our goal.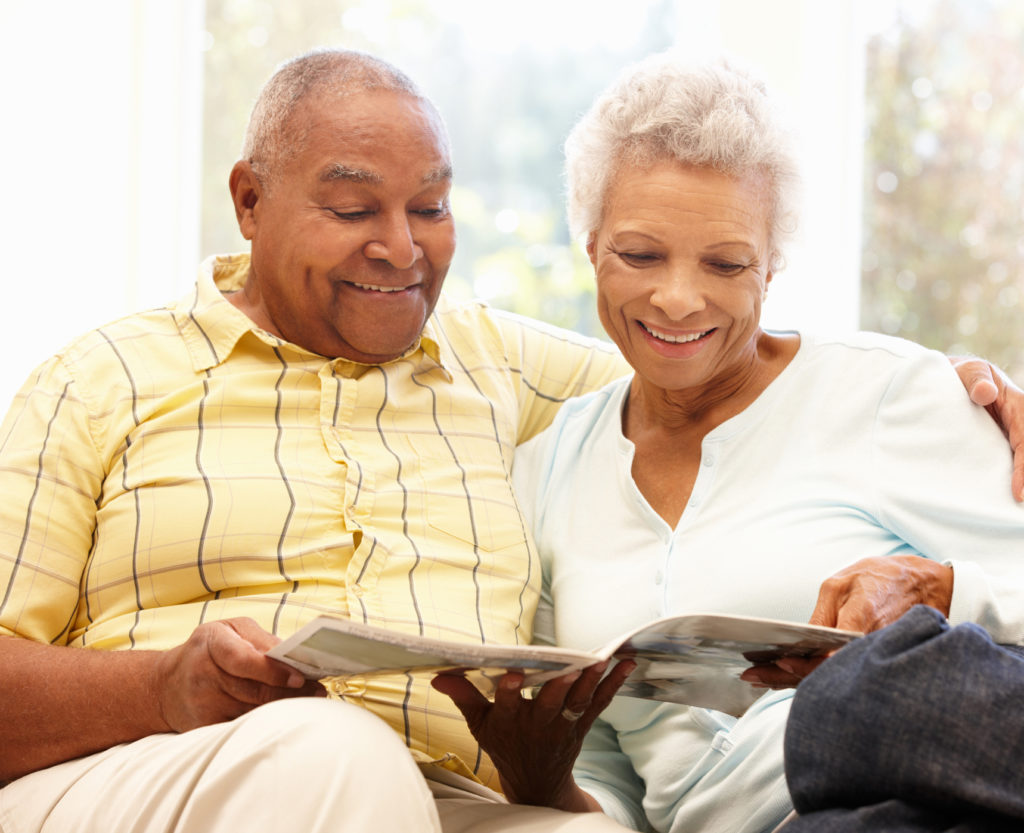 Whether you are a leader in a congregation or an individual looking for personal resources, you'll find practical help in areas of ministry areas that affect the lives of older adults. Start with Congregational Help or explore Key Resources to find out more.
READ OUR NEWSLETTER
Our May issue centers on Lifelong Learning and how it empowers us as we age. Find out how our Older Adult Ministry Toolkit will provide resources for Education in congregations. In addition, you'll find inspiration, news and event information. Read more.
UPCOMING EVENTS

Thought leaders discuss specific topics meaningful to older adult ministry leaders and individuals. Find out more, see what's upcoming and check out our archive of past webinar topics and resources.
OUR LATEST POST
Seize The Moment –  Now that we are emerging from the COVID crisis, psychologists say that our brains are wired to adopt new habits. Read questions to consider as your congregation seizes this unique "moment in time" to strategize for the future.  Read more.

Pass on the faith by recording a video testimony of your faith and life story. Check out our "how to" for creating a Faith Stories™ video of your own and find ideas to encourage others to share their Faith Story.
Resources in a time of COVID – Download a Bible Study especially created for these times, and check out our list of helpful resources for those supporting loved ones needing care or those in a care facility. Read more.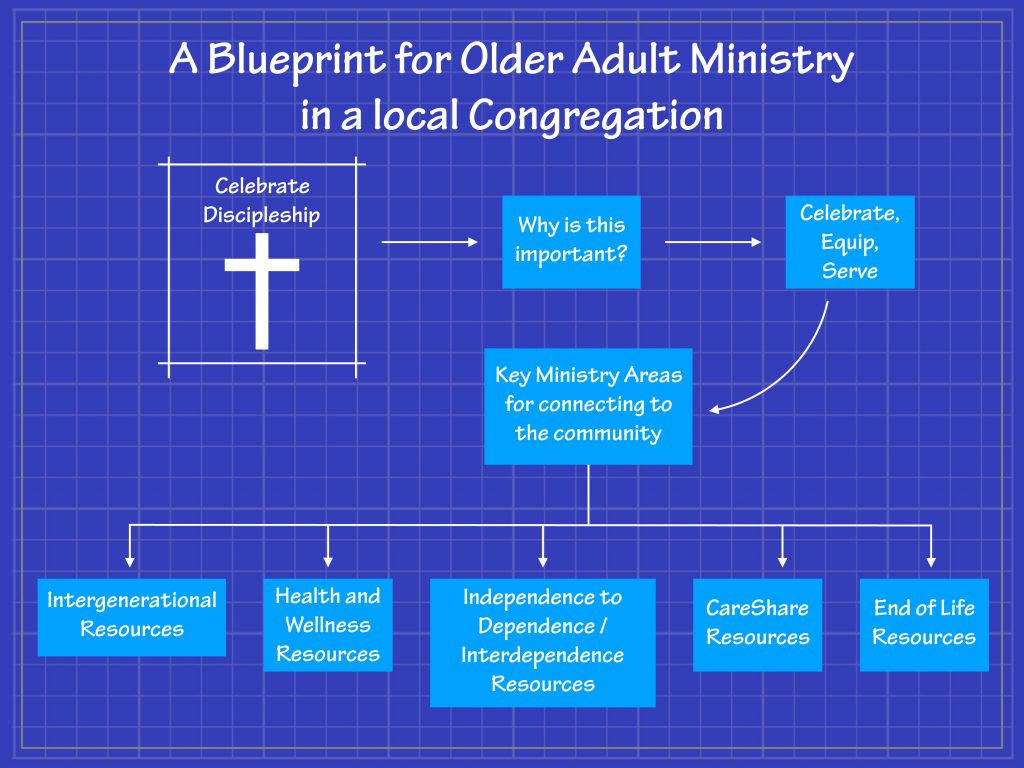 Add your support for older adult ministry in congregations.