Practical solutions – that is our goal.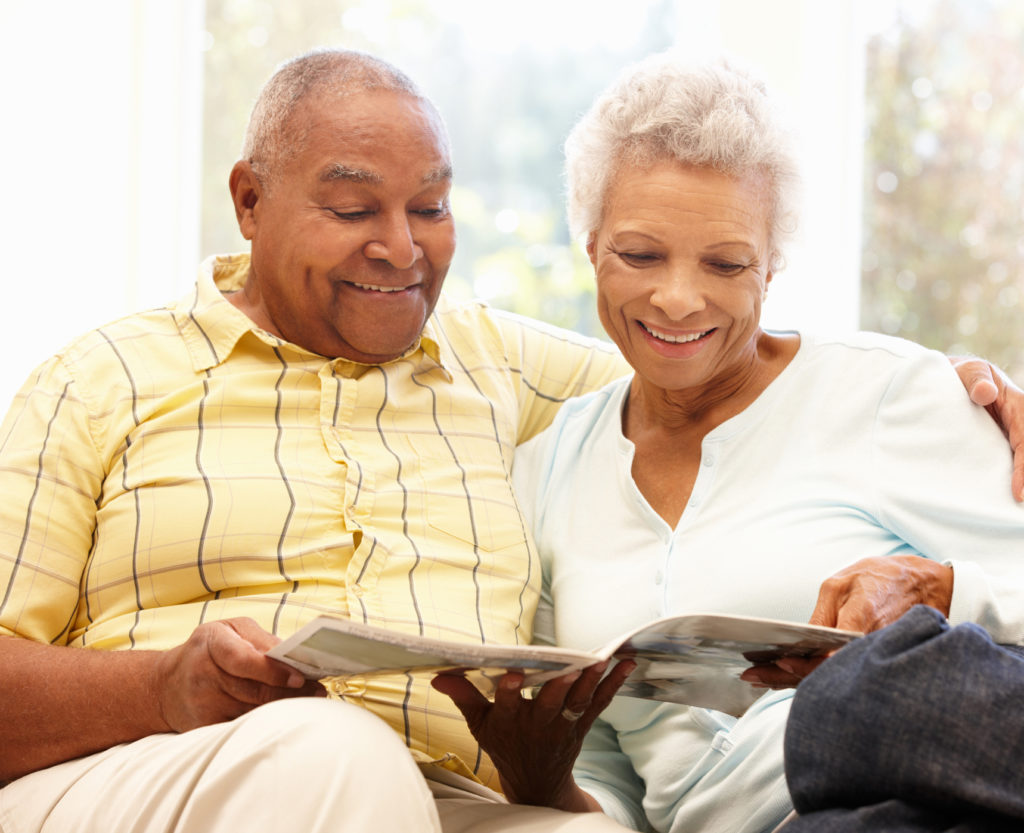 Whether you are a leader in a congregation or an individual looking for personal resources, you'll find practical help in specific areas of ministry areas that affect the lives of older adults. Start with Congregational Help or explore Key Resources to find out more.
Read our latest newsletter
Our November issue gives a peak into the Older Adult Ministry Toolkit we're developing to support congregational ministry. In addition, you'll find inspiration, news and event information. Read more.
Care Resources in a time of COVID – Check out our list of helpful resources for those supporting loved ones needing care or those in a care facility. Read more.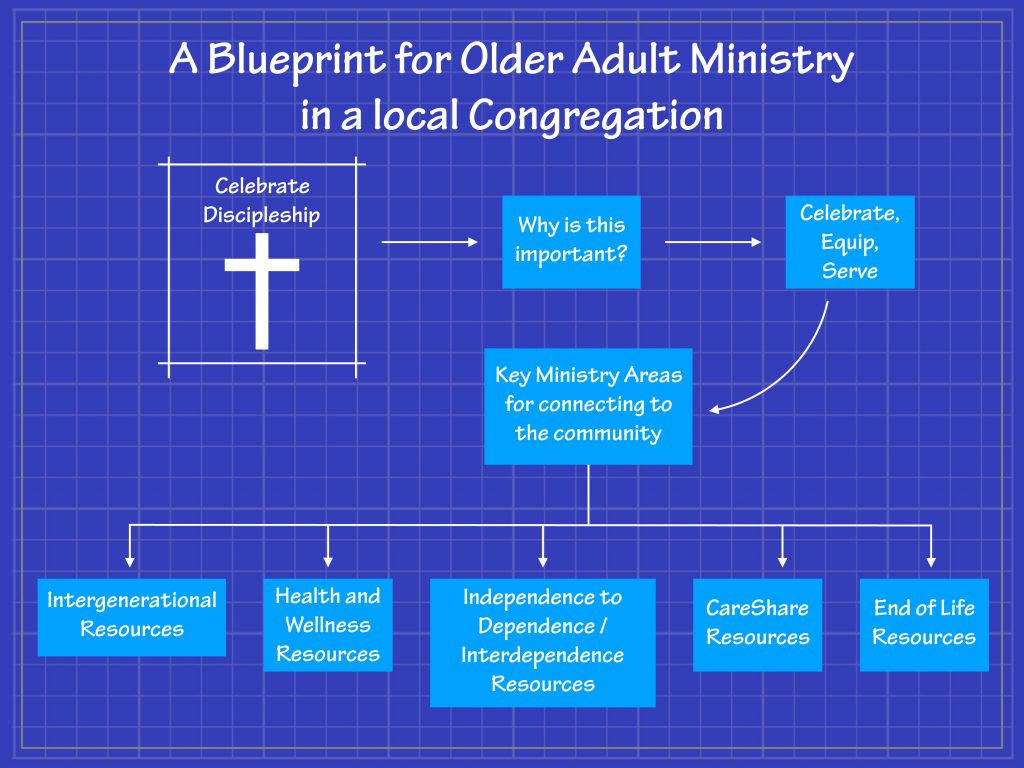 Check out our latest Post
How SAGY are you? – SAGY is a simply an acronym to highlight that Seniors Are Growing Younger. Read about some of the research that illustrates that and find out what it means for all of us. Learn more.

Pass on the faith by recording a video testimony of your faith and life story. Check out our "how to" for creating a Faith Stories video of your own or as an intergenerational project of your congregation.

Add your support for older adult ministry in congregations.
Want to know more about ALOA?
Click here to sign up to receive news and information on webinars, events and resources

Thought leaders discuss specific topics meaningful to older adult ministry leaders and individuals. Find out more, see what's upcoming and check out our archive of past webinar topics and resources.