Dr. Mary Manz Simon, ALOA Board of Directors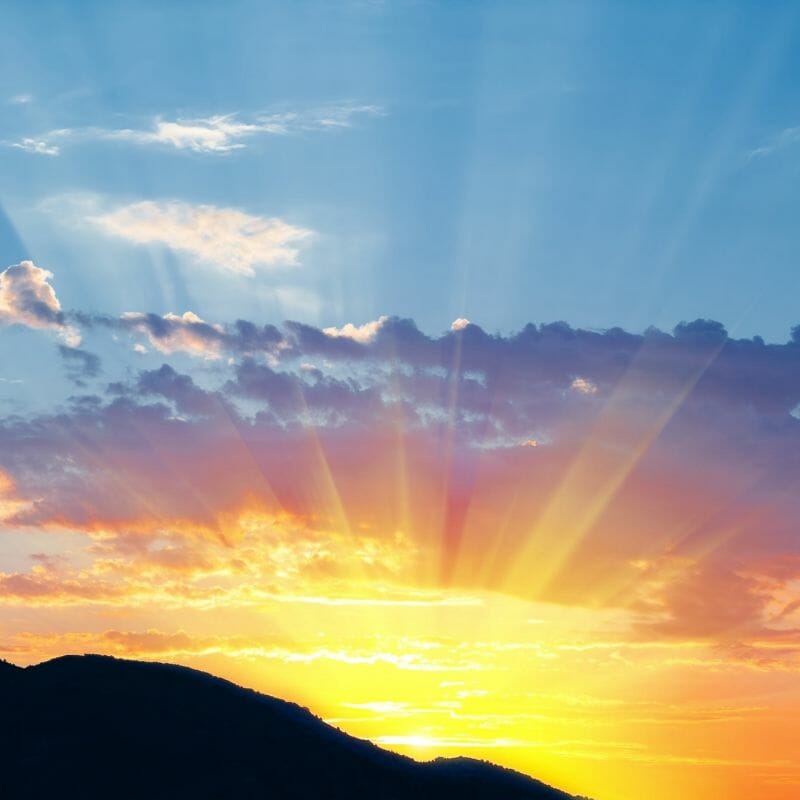 Where have you seen God today?
That's a valid question during these turbulent times. If we think too hard about the challenges associated with aging or inflation, even the most optimistic person can become discouraged.


Viewing each day through a concept identified by Martin Luther can shift the perspective. Luther referred to our "Hidden God." He wasn't saying that God isn't revealed through the glorious Strawberry Moon of June or the Scriptures we read daily. Luther was contrasting our expectations with how God actually works.
We tend to be like Elijah, who sought God in powerful acts of nature. We too, look for God in the milestone moments. But Luther noted that the Bible overflows with examples of how our "Hidden God" worked through ordinary people and everyday situations.
When our children were growing up, we shared daily "God sightings" at our dinner table. We simply told how God had been active. Often the moments were less than monumental. However, by looking for God, I believe we all realized how busy God actually was. We grew increasingly more aware of His presence.
As older adults, we only need a brief moment to recall some of the ways God has been present through the years. We remember how even ordinary situations became significant when our "Hidden God" held us in the palm of His hand.
God is still busy. How will He reveal himself to you, today?
Take a look at previous posts for more inspiration for older adult ministry.