Dr. Mary Manz Simon, ALOA Board of Directors
Has that box of old photos been calling you?
You know the one. It's the heavy bin, nearly overflowing with photos, Kodak slides (remember those?) and random bits from the past.
As the pandemic drags on, finding ways to feel productive has been increasingly difficult for older adults. Socializing safely is nearly impossible as outdoor temperatures drop. Volunteering is still limited. Gray winter days mirror our mood. Perhaps this is the day to drag out that bin. After all, looking back can give us the courage to look ahead.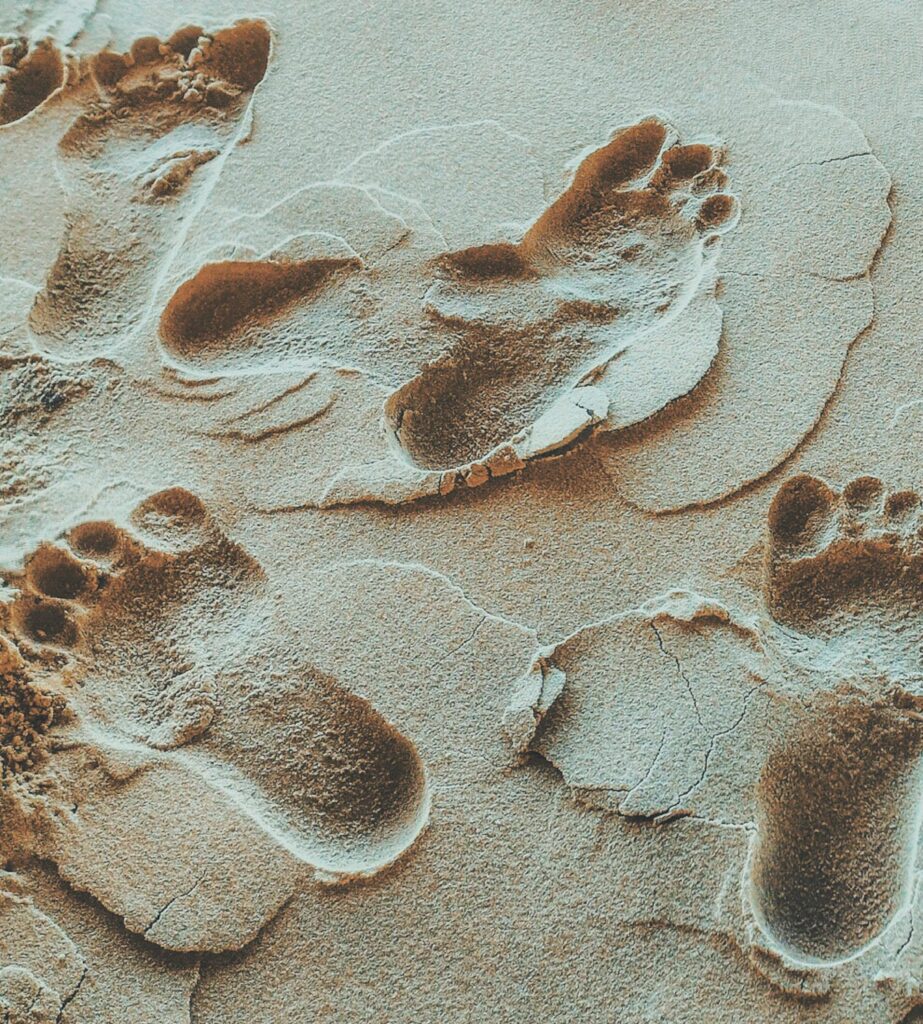 As we get older, our life stories take on a rosy glow. Researchers tell us there is a positivity bias in aging. This new "strategic memory" leads us to focus on what matters. Quite simply, we can become more aware of God's footprints.
Life doesn't fall into neat little categories, so our Christian beliefs and behaviors are woven throughout the years. Reviewing the past through a lens of faith causes us to recall what God has been doing over time. When we look for God's footprints, we see how busy He has been.
Sorting through the mementos, we might identify a situation in which God steered us through a crisis. Dusting off the photos, we might see how God blessed an important relationship. And through the process, we become more aware of His continuing presence.
Today, let's step back and notice God, again! For when the Holy Spirit guides our thoughts we won't merely say, "Thanks, God, for the memories." We will say with new conviction, "Thank you, God, for your faithfulness."
Take a look at previous posts for more inspiration for older adult ministry.