Dr. Mary Manz Simon, ALOA Board of Directors
If you hope to be a centenarian, the future might be closer than you think.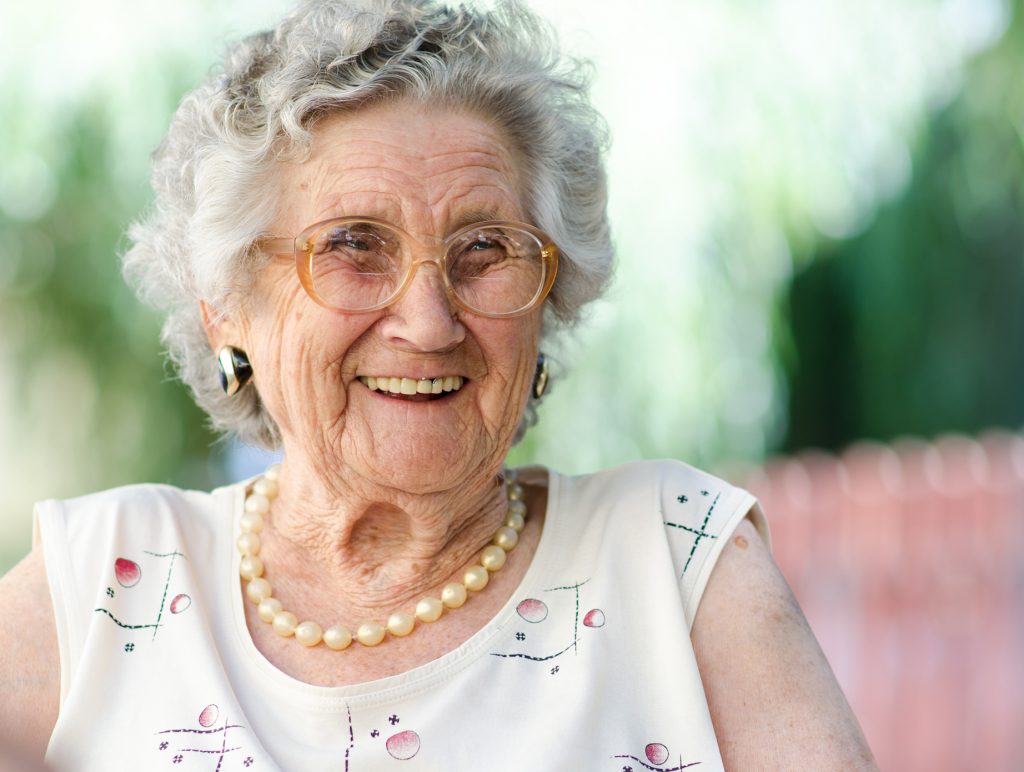 A new "Life Map" released by the Stanford Longevity Center reveals that living to one hundred might become the norm, not the exception. After all, many of the 10,000 baby boomers who turn 65 today are expected to live well past the age of 90. The big question is, "How can I maximize this bonus time?"
Health realistically defines the outer limits. But within those boundaries, three steps can help us maximize these years.
Reevaluate what it means to grow old. Chronological age is no longer the only metric. Looking beyond outdated stereotypes, research suggests that older adults show superior judgment, reliability, and mentoring skills than those who are younger. At our age, we can "see the forest through the trees."

Who can benefit from my lifetime of knowledge and experience?

"Backfill" later years. In the traditional life map, early years are front-end loaded. Education is crammed into the first two decades, yet learning is a lifelong process. "Backfilling" as an older adult might involve taking a class, teaching others or mastering a new technology. However, we need to be emotionally open to growing.

In what ways am I willing to change and learn?

Focus forward. Look at peers for clues to healthy ageing. Don't merely watch those vibrant 70 year olds who play pickle ball at 7 am. Be inspired by the neighbor smiling from her wheelchair or the stroke victim who shuffles into worship. How can I move past the challenges I face today?
Regardless of our age, you and I are still God's unfinished masterpiece. (Ephesians 2:10) In what ways will you honor the Creator today?
Take a look at previous posts for more inspiration for older adult ministry.