Dr. Mary Manz Simon, ALOA Board of Directors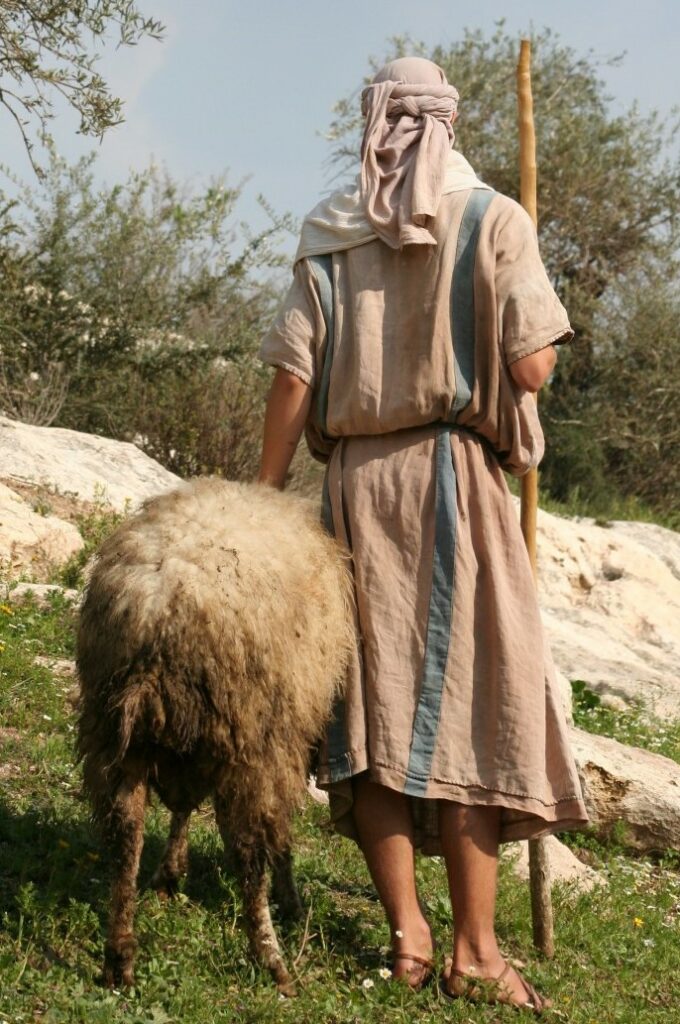 "I miss talking about my faith."
The 87-year-old who sat across from me usually led devotions for a women's Bible study at our church. However, pandemic protocols completely disrupted her normal routine. Fortunately, I had good news for my friend.
COVID-19 might limit holiday gatherings, but we can still share the Christmas message. Whether you are 65 or 95, use this 3-step plan to become a modern Bethlehem shepherd:
Pray boldly.  Add an intentional, specific request to daily petitions.  Ask God for situations and opportunities to witness. Then thank Him, in advance, for the wisdom to approach others with a caring heart.
Pray big.  Do 12 people live on your cul-de-sac? Attach a verse from Luke 2 to the Christmas cookies you leave at front doors. Pray that God would expand your vision among non-churched relatives, casual acquaintances, and those with whom you correspond at the holidays.
Pray for courage.  It's tempting to run from opportunities. After all, Lutherans aren't noted for talking about faith. However, "God did not give us a spirit of timidity." (1 Timothy 1:7) Trust Him to walk alongside.  
At the First Christmas, the shepherds didn't dash to the nearest synagogue to spread the news that Jesus was born. They told an innkeeper down the street and a traveler coming to town for the census. Generations later, will you connect with similar people in these final days before Christmas?
Will you be a "Bethlehem shepherd" this year? Will you share the Good News that "Jesus is born"?
Take a look at previous posts for more inspiration for older adult ministry.