Dr. Mary Manz Simon, ALOA Board of Directors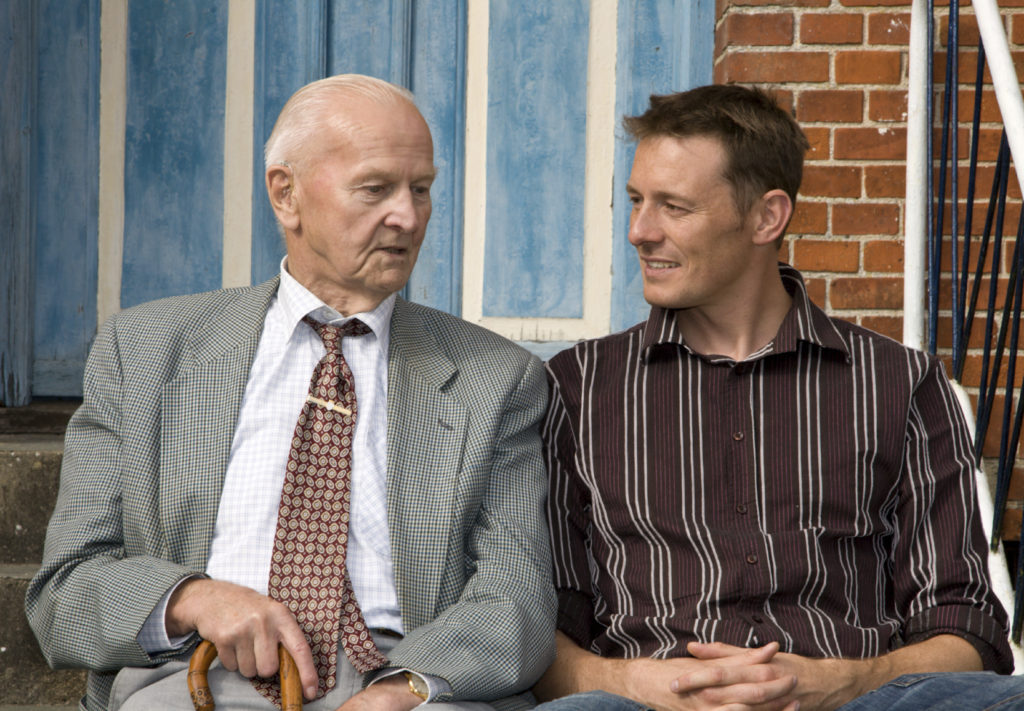 Our church bell choir needed more space, so two pews were moved out of the worship space to the narthex. Those rarely used front pews have seen new life as friendship benches.
Seeing older adults naturally gravitate toward those cushy places before and after worship reminds me of a senior ministry in Zimbabwe about which I'd read.
Three hundred elderly women have been trained to serve as lay health workers in The Friendship Project. These "community grandmothers" sit outside clinics where they listen, talk people through their problems and encourage solutions. Even before the pandemic, research showed that social support methods of care can be effective for helping people deal with mental health issues. These trained women, who have available time and years of life experience, can make a difference.
This idea made me wonder if one of the pews in our narthex could be designated as a prayer pew. A member of the prayer team, composed almost entirely of older adults, could sit on the pew each weekend to pray with others.
Of course, congregations that intentionally skew their image, budget and programming to attract young families might feel "planting" a senior in such a visible position could lead visitors to think "this is a church for the elderly." However, having older adults welcome guests and appear in communication pieces doesn't imply a congregation is only for the elderly. We need the young, but can't forget the old.
Does your congregation present a cross-generational public face? Are initiatives for older adults fully funded? Does programming for older adults match the senior population in your church and community?
Installing a Friendship Bench or asking older adults to staff a prayer pew might trigger other initiatives to expand older adult ministry.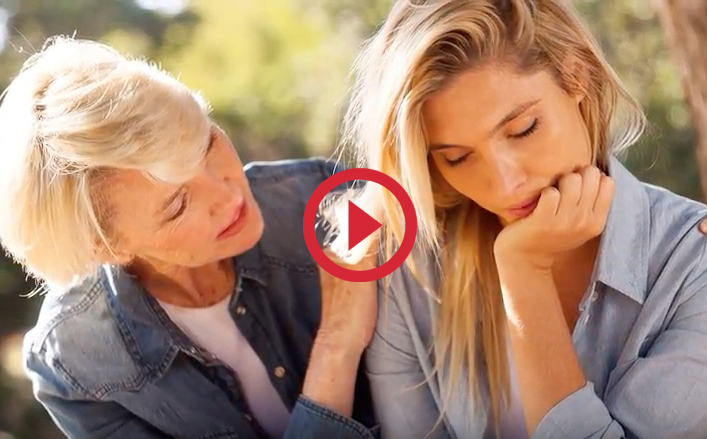 Check out this video to find out more how older adults have a unique advantage in listening to and helping others.
Take a look at previous posts for more inspiration for older adult ministry.