Dr. Mary Manz Simon,
ALOA Board of Directors
You and I are perched on the front edge of the "silver tsunami." As the ground swells beneath us, we can take steps to re-define aging.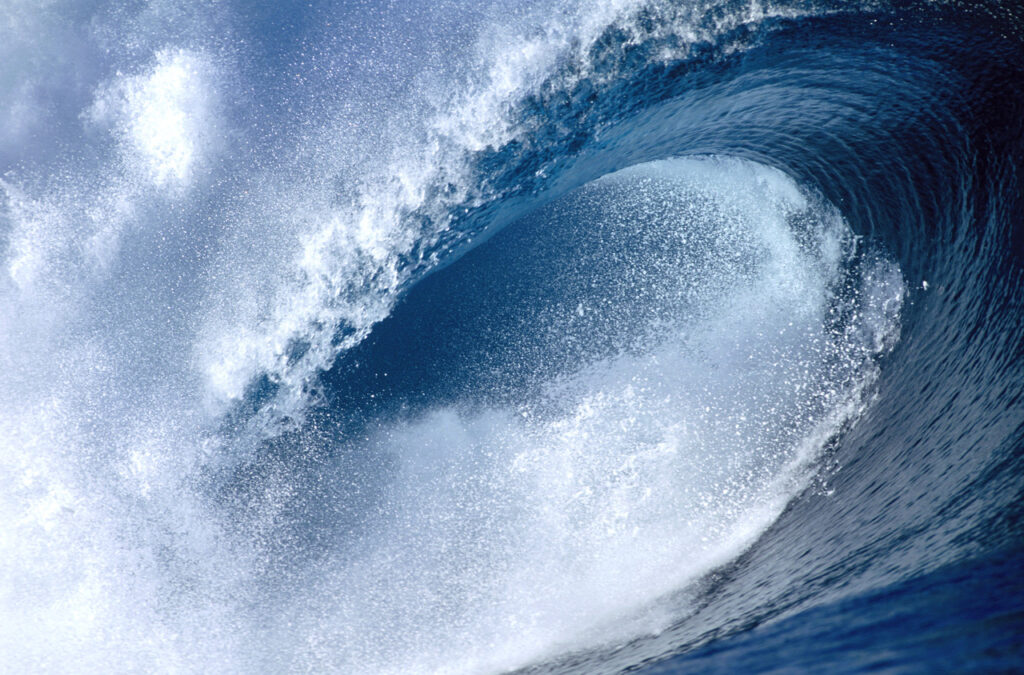 Shifting older adult ministry to be "on trend" is a great way to maximize the potential of our age wave, change the traditional image of older adults in the church and revitalize an older adult ministry.
In what ways can you integrate these three trends rumbling beneath the surface?
Education
Older adult learning is surging. The pandemic propelled educators at all levels to customize lessons, offer unconventional ways to learn and expanded digital communication. How can you maximize both digital and in-person learning opportunities that have "spilled over" into our demographic?
Mental health support
Previous generations "coped" with growing older. Many of our peers have decided not to merely survive the aging process. They are committed to confront issues so they can thrive during these years. What resources will help older adults cope with the loneliness, anxiety and lost sense of purpose that have historically plagued older adulthood?
Thought leadership
Older adult ministry needs grassroots activism, but also courageous leaders to spark dialog. We can draw from decades of wisdom to face the challenges crippling local congregations, our national church bodies and the nation. How does your ministry structure promote creative thinking, encourage innovation and implement change?
Take a look at previous posts for more inspiration for older adult ministry.