Dr. Mary Manz Simon, ALOA Board of Directors
Has your niece or grandchild found inspiration in your closet?
One of the most surprising fashion trends to emerge from the pandemic is being led by Gen Z and Millennials, or those born between 1981 and 2002. According to "experts" on Pinterest and Instagram, dressing like older adults is "totally hot."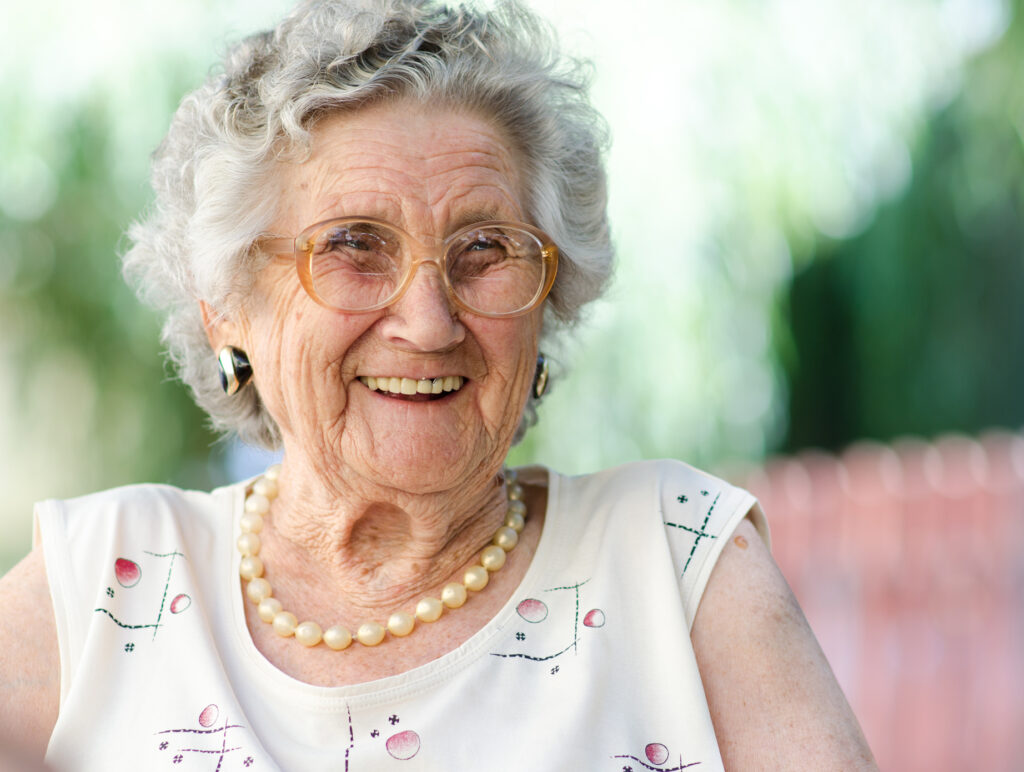 Has that thought crossed your "Grandmillennial" jewelry appeals to younger consumers who are looking for reflections of simpler times. Jewelers are busy resetting inherited heritage pieces or keepsakes which have collected dust for years.
That's not all. Echoes of "Grandpacore" are evident in the men's fashion space. Online searches for oversized cardigans, "grandpa sweaters" and relaxed jeans are hitting new heights.
While this unexpected attention to our fashions is rather amusing, ride the wave of remembrance to a point of actual significance. Give young people in your family more than a taste of nostalgia: share your Faith Story.
In March, I presented this topic at Veterans of the Cross, a national conference for retired professional church workers. Even though these Christian servants had spent their lives sharing the Good News, some appeared surprised that in a Faith Story, our personal history actually recedes. God becomes the focus. That's because God's faithfulness emerges as the theme. God's actions through the years powers our Faith Story.
Celebrate what God has done in, with and for you. Share your Faith Story with someone you love.
Take a look at previous posts for more inspiration for older adult ministry.