Dr. Mary Manz Simon, ALOA Board of Directors
Can you feel it? The pace is picking up!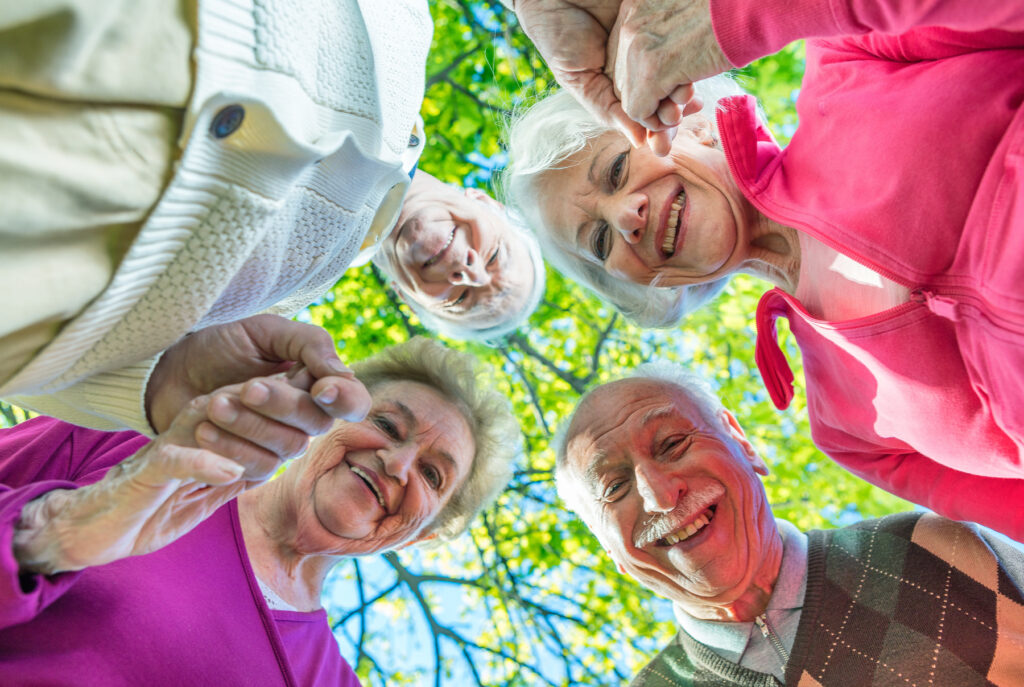 Now that we are emerging from the COVID crisis, psychologists say that our brains are wired to adopt new habits. Blending what's both fresh and familiar will lead toward a healthy balance in the "next normal." That is true both of us individually and for congregational ministries.
This summer, church teams across the country are seizing this unique "moment in time" to strategize for the future. Ask these questions to create a vibrant older adult ministry for fall, 2021 and beyond:
Is our current smorgasbord of older adult events, services and programs still relevant in the post-pandemic world?
For example, issues related to mental health (stress reduction, depression, loneliness, etc.) and self-care measures became more visible in the past year. Should these and similar topics, which previously were off-limits, be included in regular programming? What will compel an older adult to be engaged?
Do formats match our target audience?
The pandemic triggered an acceleration of digital adoption across demographics. Virtual conferencing and online events became common. Social commentators acknowledge that expectations have grown. Post-pandemic, multiple formats are now the norm.
For example, although my husband's Bible class has returned to meeting in person, the online version will continue. This decision has been welcomed by participants with mobility issues or transportation problems.
Are current leaders prepared for action and healthy dialogue?
Age, illness and life situations force us to reassess and set new boundaries. During the lengthy social isolation of the past year, some leaders might have lost the energy or motivation to steer a ministry re-launch. However, an entire new crop of front-liners might be ready to shepherd the flock.
After all, 10,000 people turned 65 every single day in the past 18 months. Some of these "new elders" attend your church. Who is prepared to step up in your congregation?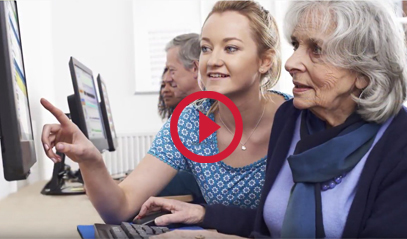 Check out this video to hear more ideas for congregation to consider when making plans for older adult ministry. 
Take a look at previous posts for more inspiration for older adult ministry.