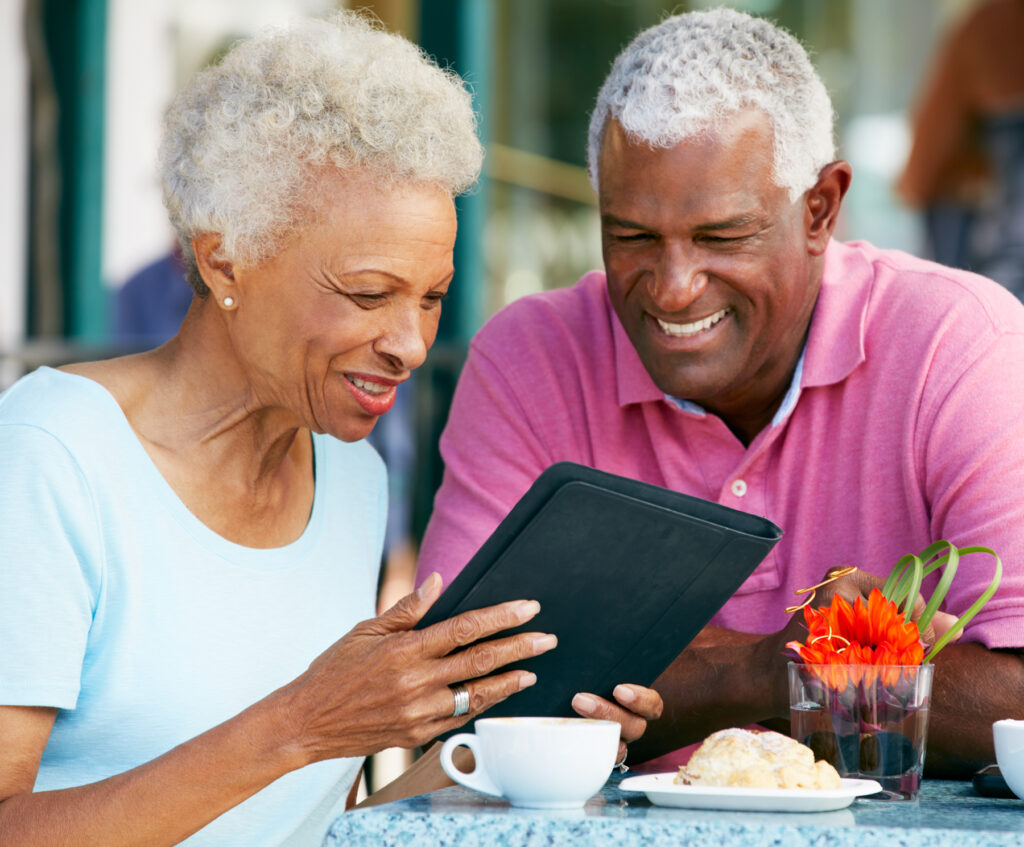 ALOA offers free, one-hour webinars on meaningful topics to older adults. Each topic is presented by an expert in the field, includes resource links and Q & A time. Click the button to check out our Resource Library of previous topics.
UPCOMING Webinars
What Does Early Old Age Ministry Mean for My Congregation?
August 25, 2022 – Noon ET
Congregational ministry is often designed as ministry to older adults. The new demographic of early old age is hungering for an experience of ministry with….where there is a challenge to participate in rather than the singular option of chaplaincy care to receive. Rev. Carl Greene joins us to take a look at some practical approaches that congregations undertake to engage early old age adults, leading to congregational flourishing and missional living. Congregations truly have great ministry opportunities with early old age adults….if we are intentional.
Register in advance – You'll receive a confirmation email with a link to attend.
---
RESOURCE LIBRARY
MOST RECENT WEBINAR
Engaging Older Adults in Ministry
CONGREGATIONAL RESOURCES
Dementia 101 for Congregations
Life Long Learning & Faith Formation in Your Congregation
What Makes Successful Congregational Ministry to Older Adults?
The Village Model in Faith Communities
Elders Rising: Ministry with Older Adults on the New Frontier of Aging
The Lived Experience of Aging in Faith Communities
Faith Story™: How to Share your Faith Journey
SPIRITUALITY
Enriching Spirituality in Older Adulthood
Everyday Spirituality: Being Faithful in the Ordinary
PASSING ON THE FAITH
The Gift of Grandparenting
Grandparents in Mission
OLDER ADULT FAITH FORMATION
Life-Long Discipleship: Milestones Ministry
AGING RESOURCES
Fall Prevention
Joyfully Aging is NOT an Oxymoron
Living Life Fully Part 3: How Do I Want to be Remembered?
Living Life Fully Part 2: Planning for Anything
Living Life Fully Part 1: How Can We Serve?
Strengthen Relationships by Staying Connected
Seniors in Transition
Supporting Aging Seniors
Aging Parents and Adult Children with Disabilities
MINISTRY TOPICS
The State of Older Adult Ministry
WELLNESS TOPICS
Life-Long Health & Wellness
Caring for Mind, Body & Spirit
LONG-TERM CARE RESOURCES
Long-Term Care in a Pandemic: Making Difficult Decisions
Nursing Homes: Finding the Best Long Term Care Facility
Nursing Homes: Promoting Quality of Care AND Quality of Life