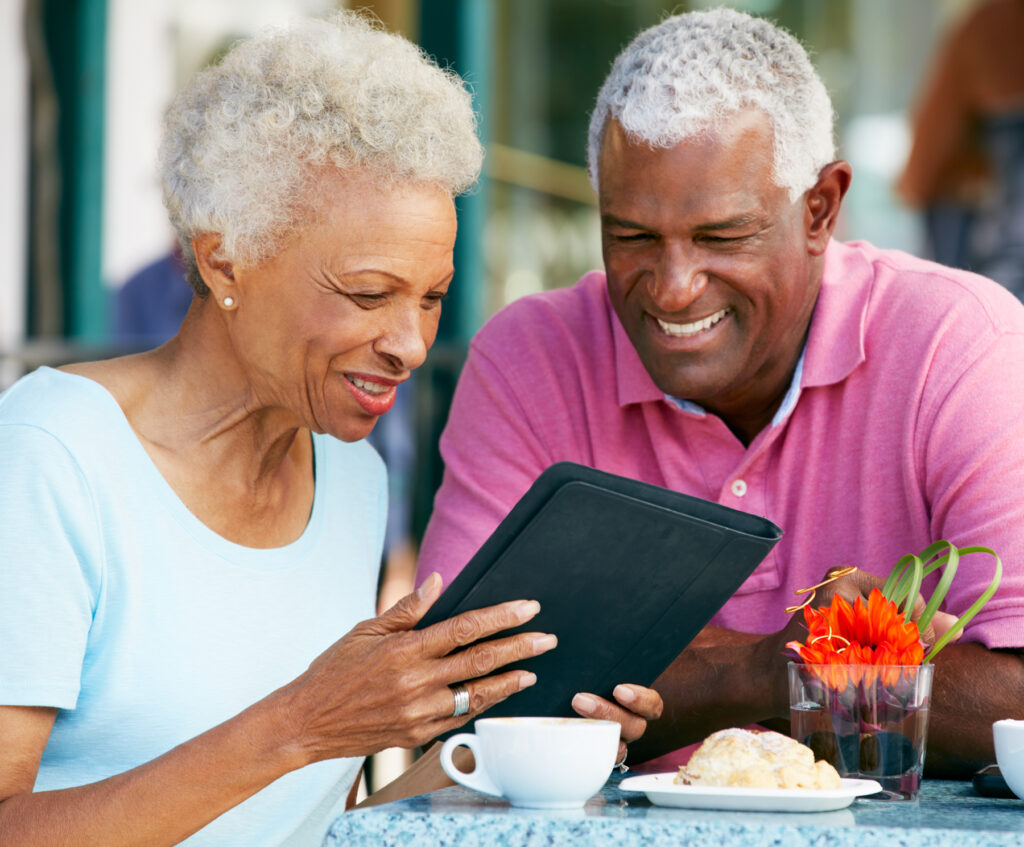 ALOA offers free, one-hour webinars on meaningful topics to older adults. Each topic is presented by an expert in the field, includes resource links and Q & A time. Check out our archive of Previous Topics and resources below.
Currently Scheduled Webinars
August 19, 2021, Noon ET
Fall Prevention
Technology and innovation have paved the way for new tools to take on a role in aging care. Gerontologist Dr. Lydia Manning joins us to share the latest advances in fall prevention technology. She'll also demonstrate how simple changes in our lifestyle and the addition of this technology can help protect us from one of the fastest rising factors for risk of serious injury or death in the United States.
Register Now: You'll receive a confirmation email with a link to the webinar. If you are unable to participate, you'll be sent a link to view the a recording of webinar as soon as it is available.
---
PREVIOUS TOPICS
MOST RECENT
Grandparents in Mission
CONGREGATIONAL RESOURCES
What Makes Successful Congregational Ministry to Older Adults?
The Village Model in Faith Communities
Elders Rising: Ministry with Older Adults on the New Frontier of Aging
The Lived Experience of Aging in Faith Communities
Faith Story™: How to Share your Faith Journey
SPIRITUALITY
Enriching Spirituality in Older Adulthood
Everyday Spirituality: Being Faithful in the Ordinary
AGING RESOURCES
Joyfully Aging is NOT an Oxymoron
Living Life Fully Part 3: How Do I Want to be Remembered?
Living Life Fully Part 2: Planning for Anything
Living Life Fully Part 1: How Can We Serve?
Strengthen Relationships by Staying Connected
Seniors in Transition
Supporting Aging Seniors
Aging Parents and Adult Children with Disabilities
LONG-TERM CARE RESOURCES
Long-Term Care in a Pandemic: Making Difficult Decisions
Nursing Homes: Finding the Best Long Term Care Facility
Nursing Homes: Promoting Quality of Care AND Quality of Life
MINISTRY TOPICS
The State of Older Adult Ministry
Life-Long Discipleship: Milestones Ministry
WELLNESS TOPICS
Life-Long Health & Wellness
Caring for Mind, Body & Spirit