Dr. Mary Manz Simon, ALOA Board of Directors
Transitions are a common theme during older adulthood. Multiple resources, including those from ALOA, provide helpful suggestions to successfully face retirement, relocation, loss and other milestones.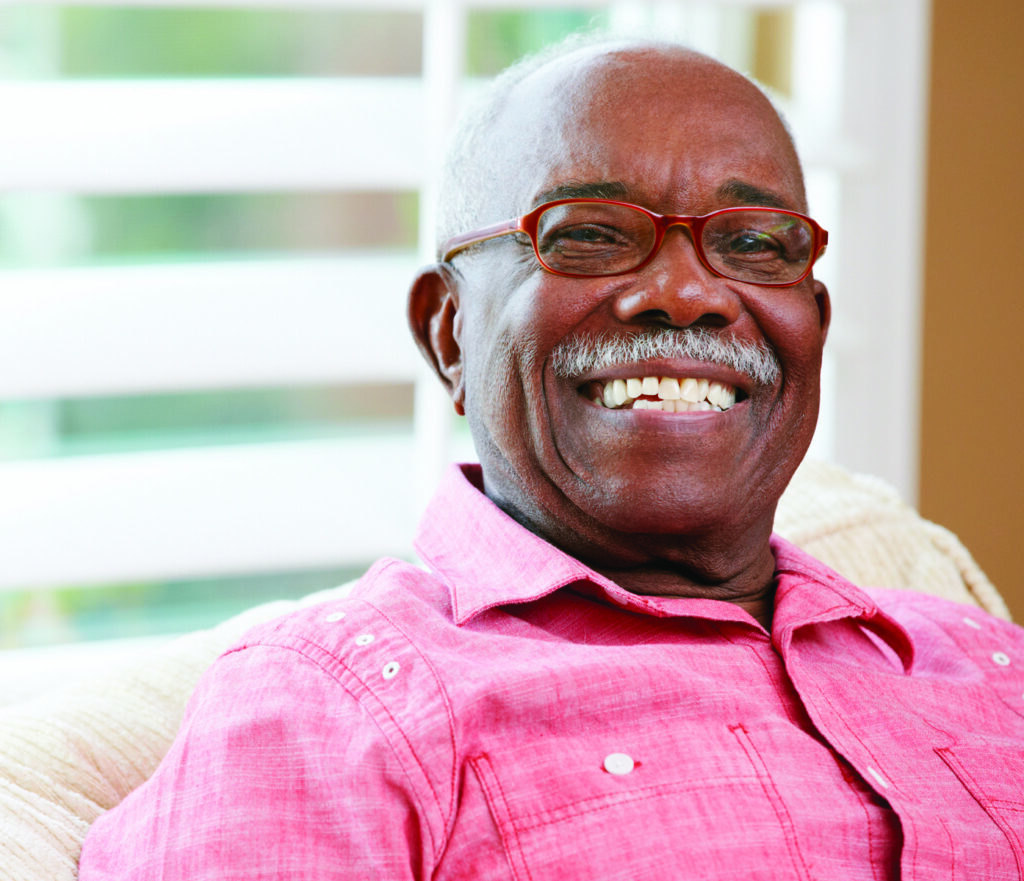 However, transitions on a smaller scale are often dismissed. After all, by the time we are 60 or 70, we know so much! All this wisdom must include how to break into a new social circle, correct?
And yet attending a new Bible class or activity can be an emotional challenge. "Fitting in" takes more time and energy when social groups are already formed.
Highlighting a new activity on the calendar is the easy part. The tougher issue is moving through the initial awkwardness and fear of rejection. These emotions lower our capacity to cope with the underlying question: "Will they like me?"
Years ago, we asked this same question after moving to a new grade level or job. At that time, we were reminded to "just smile." That's good advice at any age. Smiling eases the first step for everyone, because we are influenced by the emotions of others.
When facing a new social situation, apply these two principles:
Acceptance predictor: People become friendlier when you assume the other person likes you.
Inferred attraction: Show people you like them and value them.
And remember: S-M-I-L-E
Take a look at previous posts for more inspiration for older adult ministry.