Turning Discipleship into Relationship
Tuesday, February 8, 2022
Chicago Marriott Downtown Magnificent Mile
ALOA is collaborating with The Presbyterian Older Adult Ministries Network (POAMN) on an interactive pre-conference to the Association of Presbyterian Church Educators annual conference. Join us for a day that features: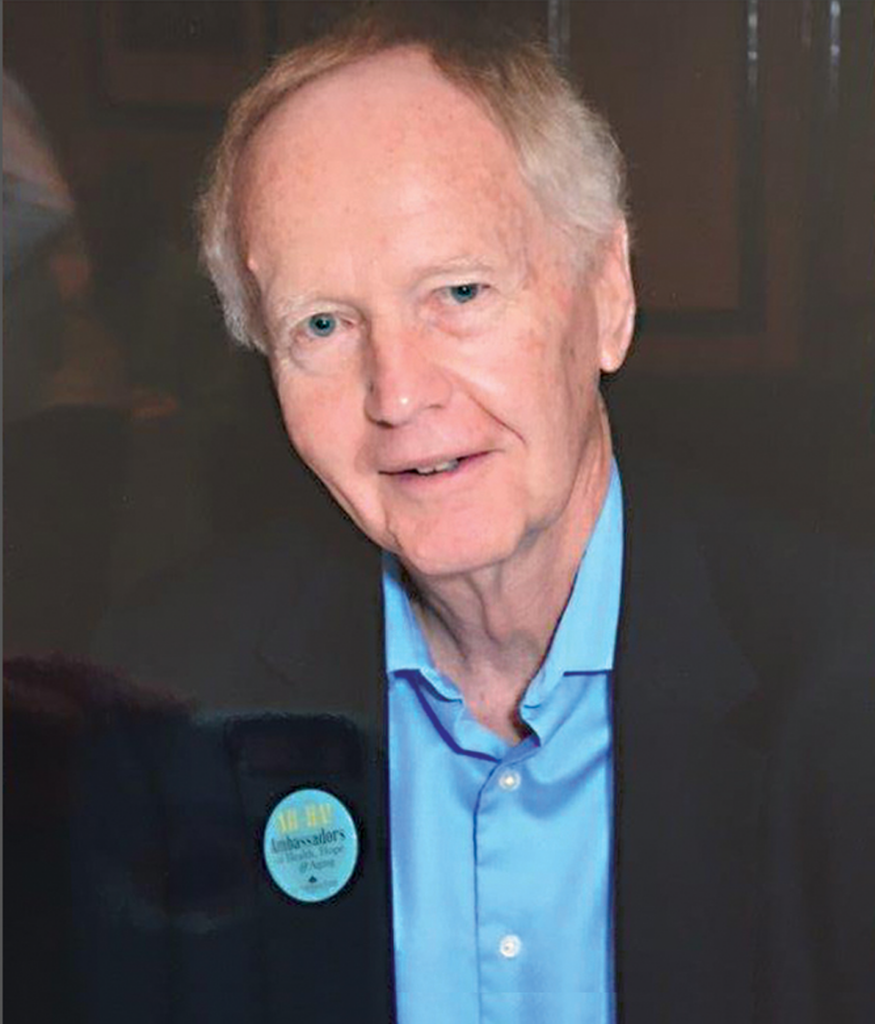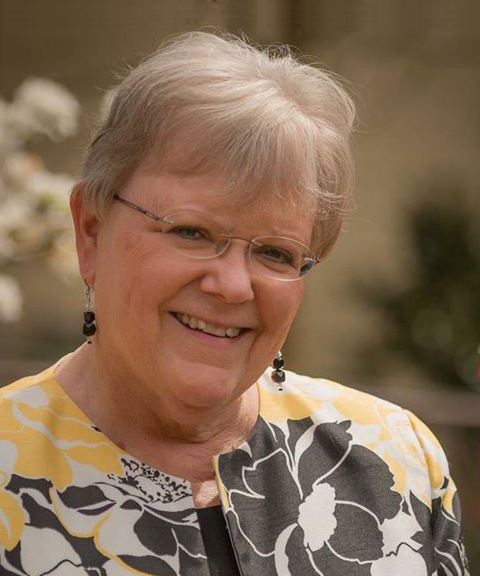 Discover the role aging ministry plays in providing a congregational legacy of belonging and hope. Come away from the morning with an understanding of how best to cultivate generous listening and legacy planning by using storytelling and intergenerational relationship building in your congregation.
Explore specific models of older adult ministry from all over the United States as possibilities to be replicated in your congregation. Part of the workshop will be devoted to working in groups and brainstorming to develop ideas to take home and put into action.
10:00 am – 4:00 pm
Cost: $65.00 (lunch on your own)
Our speakers:
Dr. Rich Bimler, ministry consultant of Heath, Hope, and Aging with Lutheran Church Charities, is former president of Wheat Ridge Ministries. He is an an active writer, blogger, and speaker. Dr. Roland Martinson, author of Elder's Rising: The Promise & Peril of Aging, is vice president emeritus and dean of Luther Seminary. Pat Baker, MS, president of the Presbyterian Older Adult Ministries Network (POAMN), has worked with older adults and caregivers her entire career, in both the public and private sectors. She was one of the founders of POAMN in the early 1980s.
Register Today!
Registration is through the APCE Annual Conference website. You do not need to be a member of APCE to attend this pre-conference.
Click on the Register button and select Pre-Events Only under Registration Options.
Use code Wksp22

Questions? Contact us at aloa4u@gmail.com or call 800-930-2562.