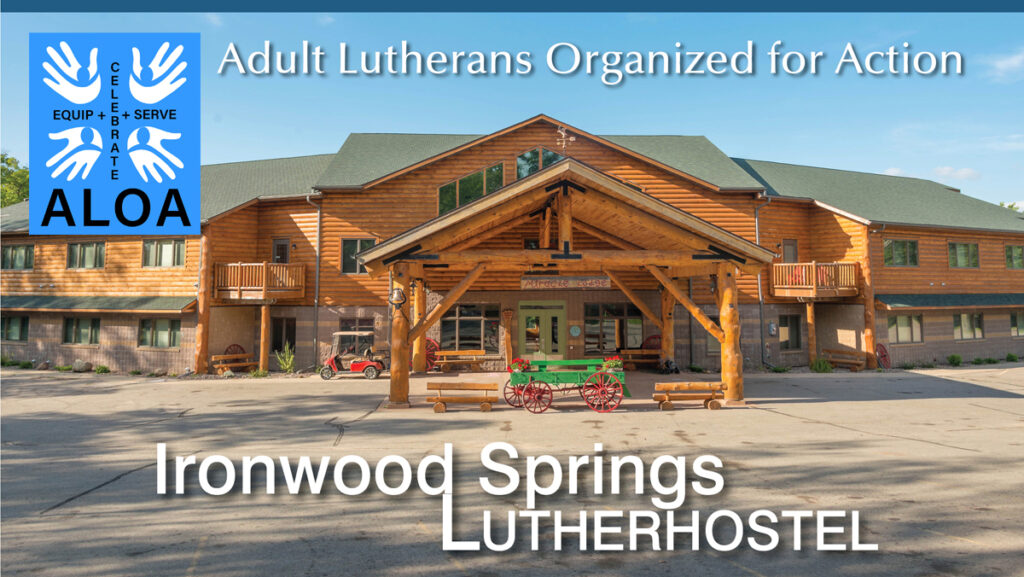 October 2 – 6, 2023
Ironwood Springs Christian Ranch, Stewartville, Minnesota
Planning is currently underway. Check back to learn about this year's speakers and topics, as well as registration information.
Join us for a time of learning, reflecting and connecting. The spacious and comfortable Miracle Lodge Retreat & Conference at Ironwood Springs is the site of our sessions and lodging.
Get a glimpse of our last Lutherhostel.
Check out this video from
October, 2022
Want to learn more about Ironwood Springs Camp & Conference Center? Check out this video of the facility.